Bihar CM Nitish Kumar warns police officials of action if liquor ban is not enforced
Bihar Chief Minister Nitish Kumar on Saturday warned police officials that action would be initiated against them for failing to enforce the liquor ban in the state
Patna: Bihar Chief Minister Nitish Kumar on Saturday warned police officials that action would be initiated against them for failing to enforce the liquor ban in the state.
"I have committed to enforce liquor ban and there is no compromise on it. Nobody is above the law, action would be initiated against all if negligence is found to enforce liquor ban," Nitish Kumar said at a function of elected rural bodies members.
"SHOs have threatened to leave their positions, no problem, leave the post and even resign from the service but law will remain to enforce liquor ban."
The Chief Minister's remarks came in response to the Bihar Police Association (BPA) that had protested against suspension of 11 SHOs last week and issued an ultimatum to the Bihar police headquarters to withdraw the suspension of the SHOs and threatened to launch an agitation.
The 11 SHOs were suspended after it was found that they failed to check and control manufacture of banned liquor in their jurisdiction.
The BPA said nearly 250 SHOs of various police stations in Bihar have expressed their unwillingness to continue on the post in protest against the suspension of the 11 SHOs.
"I was voted to power by the people to run the government, liquor ban has been imposed, now there is no chance of any slackness to implement it," Nitish Kumar said.
Additional Director General of Police, Sunil Kumar said 4,707 people were arrested during the last four months and 3,719 FIRs lodged in connection with the flouting of the liquor ban.
Find latest and upcoming tech gadgets online on Tech2 Gadgets. Get technology news, gadgets reviews & ratings. Popular gadgets including laptop, tablet and mobile specifications, features, prices, comparison.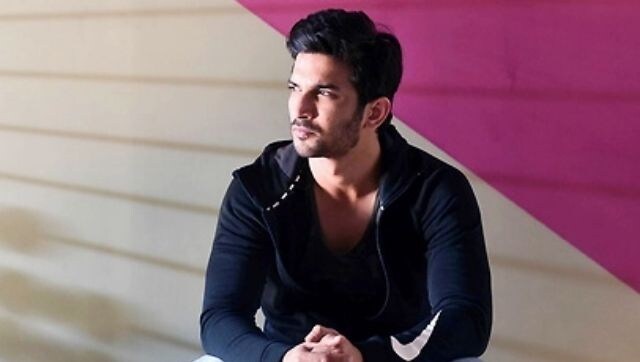 Sports
Bihar Police has questioned Rhea in connection with Sushant Singh Rajput's death case
India
Singh, who was the BJP MLC from Darbhanga constituency, was undergoing treatment at the hospital since 13 July after he tested positive for COVID-19.
India
Days after a police complaint was filed against her by Sushant Singh Rajput's father, actress Rhea Chakraborty on Friday issued a video statement and said that the "truth shall prevail".