Bhiwani-Mahendragarh Lok Sabha Election Result 2019 LIVE Updates: Dharambir Singh of BJP wins
In the Lok Sabha election of 2014, BJP candidate Dharambir Singh was elected as an MP.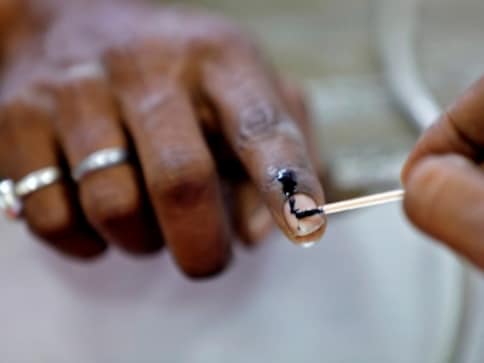 Bhiwani-Mahendragarh Lok Sabha Constituency
Constituency number: 8
Total electors: 14,49,623 (2014 estimates)
Female electors: 6,73,662
Male electors: 7,75,961
Reserved: No
Delimited: Yes. In 2008 parts of the Bhiwani and Mahendragarh constituencies were merged to form this new constituency. Six segments were from Bhiwani and three from Mahendragarh. Gurgaon, which was a part of Mahendragarh, became a separate constituency.
Assembly Constituencies: Loharu, Badhra, Dadri, Bhiwani, Tosham, Ateli, Mahendragarh, Narnaul, Nangal Choudhary
Results in last four Lok Sabha elections: In 2009, the first Lok Sabha election in the constituency was won by Shruti Choudhry from the Congress. In 2014, BJP candidate Dharambir Singh was elected as an MP.
Demographics: While the Bhiwani district has a population of 16,34,445, Mahendragarh has 9,22,088 people living in the area, according to data from the 2011 census. The population is primarily rural in data as per the data. Sitting MP Dharambir Singh, who has taken up the issues of farmers in the area and rallied for an increase in Minimum Support Price, will contest again in 2019.
India
The Prohibition of Child Marriage (Haryana Amendment) Bill, 2020 was enacted following a Supreme Court ruling
India
Sarvesh Sevak hanged himself with a rope in his jail barracks on Sunday, police said
India
According to the Meteorological Department, several places in the two states, including their common capital Chandigarh, received heavy downpour in the 24-hour period According to the Meteorological Department, several places in the two states, including their common capital Chandigarh, received