Bharat is already a Hindu Rashtra: RSS' Dattatreya Hosabale
Explaining his statement, Dattatreya Hosabale said Nation and State are two different things. While a nation is a 'cultural concept', State is that which is established by the Constitution
Samalkha: India is already a 'Hindu Rashtra' which is a "cultural concept" and does not need to be established by the Constitution, RSS general secretary Dattatreya Hosabale said here on Tuesday.
Explaining his statement, he said Nation and State are two different things. While a nation is a "cultural concept", State is that which is established by the Constitution.
"About Hindu Rashtra, we have been saying for the last 100 years that it's a cultural concept, not theoretical," he said while replying to a question on the issue at a press conference here.
"State and Nation are two different things. A State is that which is established by Constitution. It is state power," he said.
"Nation is a cultural concept. Bharat is already a Hindu Rashtra. It doesn't need to be made a Hindu Rashtra," he added.
Read all the Latest News, Trending News, Cricket News, Bollywood News,
India News and Entertainment News here. Follow us on Facebook, Twitter and Instagram.
also read
Politics
Every time the RSS talks of an imminent danger to Hindus, it actually plays on fear psychosis. It knows that fear blinds most humans and makes them take decisions rooted in bigotry and hate.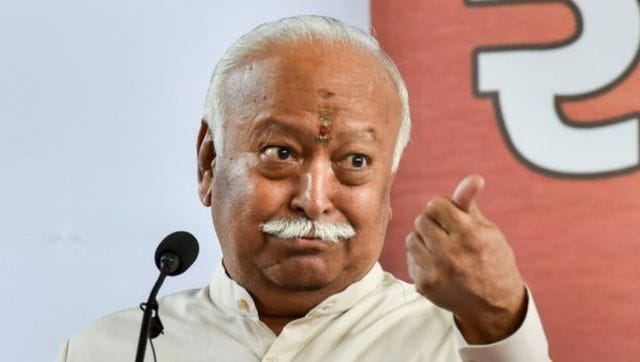 India
This year, the sixth Sarsanghchalak of the RSS, Dr Mohan Bhagwat, has once again outlined the all-inclusive worldview of the RSS that goes beyond the headlines and brings to the fore several significant civilisational issues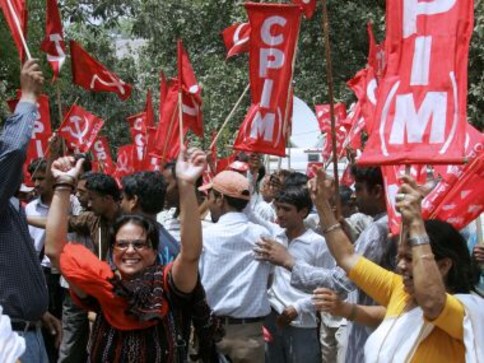 Politics
The hostility between the CPM and the BJP have been a part and parcel of Kerala's political landscape but the present stand off seems to be more than just the usual political one-upmanship.