Beyond political rivalry: When Maneka praised Sonia on her anti-corruption stance
Union Minister Maneka Gandhi cited Congress leader Sonia Gandhi as an example of how to stop corruption.
Maneka Gandhi and Sonia Gandhi have been on opposite sides of the spectrum ever since they entered politics. Observers will tell you there is no love lost between the sisters-in-law. So it came as a surprise to everyone when the BJP minister cited the Congress leader as an example of how to stop corruption.
According to The Indian Express, Maneka was addressing a meeting of the district vigilance committee in Pilibhit on Saturday, when Basic Siksha Adhikari (BSA) Ambrish Kumar explained to her that acting against corrupt bureaucrats who grant recognition to schools without following proper procedure is above his paycheck. But the Union Minister for Women and Child Development would not take no for an answer.
She reportedly recalled a time when Sonia learnt that a relative of hers was using her name to draw customers to his store. Sonia immediately published advertisements in newspapers exhorting people not to visit his store, Maneka said. She then urged Kumar to take similar measures, according to The Indian Express.
"You also put out advertisements that whosoever needs assistance should contact you directly. Put this advertisement up on the walls of your office too. We will carry out a vigilance enquiry on all babus," News18 quoted her as saying.
These words of praise must come as a breath of fresh air for Sonia, who is currently battling corruption allegations in the National Herald and Ishrat Jahan cases. Now, it remains to be seen if she will return the favour.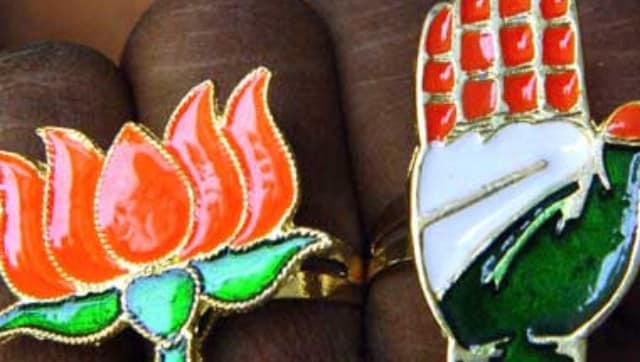 Politics
The Congress received total donations of Rs 58 crore from electoral trusts, which was less than several regional parties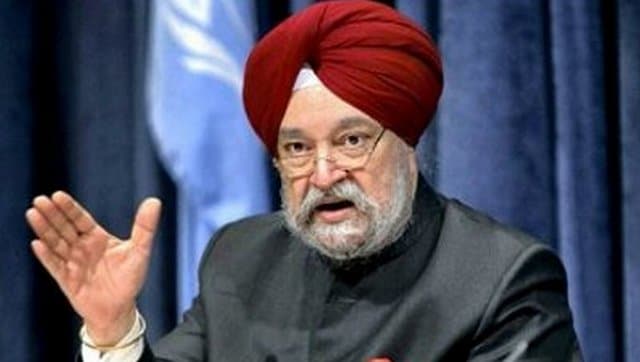 India
The Congress has been asking the BJP-led Union government to shelve the Central Vista redevelopment project and give priority to improving medical infrastructure during the COVID-19 pandemic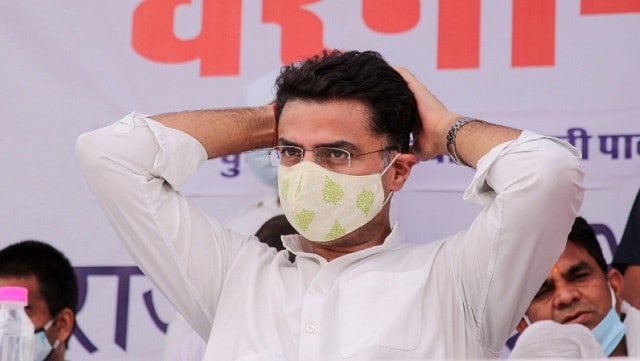 Politics
Sachin Pilot, refuting the claims of him joining the BJP, said that Ritu Bahuguna Joshi doesn't have the "courage to speak" to him