Beyond my capacity to pay Rs 53,421 rent for Lutyens' bungalow: Priyanka Vadra
Priyanka Gandhi, had struck a bargain 14 years ago with the then government for paying monthly rent of her bungalow in Lutyens' Delhi to Rs 8,888.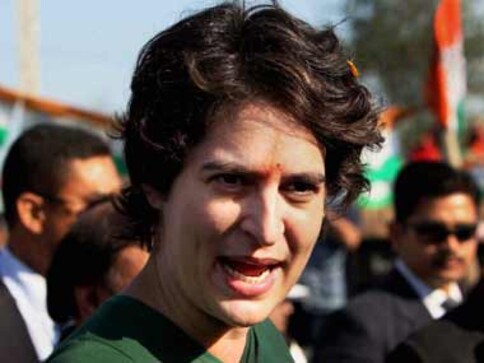 Thanks to her SPG grade security, Priyanka Gandhi Vadra, the daughter of Congress president Sonia Gandhi, is paying a pittance as rent for her bungalow in the heart of Delhi.
Priyanka had struck a bargain 14 years ago with the then Atal Bihari Vajpayee government for paying monthly rent of her plush 2,765 sqm bungalow in Lutyens' Delhi to a mere sum of Rs 8,888, reports Times of India.
According to this report, on 7 May 2002 Priyanka Gandhi wrote to the government denying to pay the original rent of Rs 53,421 saying that "it was too high an amount and beyond her capacity to pay". On account of being an Special Protection Group (SPG) protectee, Priyanka Vadra was provided the government accommodation.
She had written that a large part of her bungalow was occupied by SPG and not by her family and requested that she may "continue to pay rent at the earlier rate of Rs 28,451 per month, instead of the increased rate of Rs 53,421 per month". Other protectees under this group also raised similar concerns, says the report.
The note for the Cabinet Committee on Accommodation dated 8 July, 2003, accessed under RTI, stated that "the matter has been reviewed keeping in view the facts that security protectees are not unauthorised occupants and allotments have been made to them as per policy of the government. It has been felt that the security protectees, including SPG protectees, may be charged special licence fee in respect of the government accommodation provided to them as they are private persons and they cannot afford to pay the market rates of licence fees".
Following which the special licence fee to be paid by Priyanka was revised to Rs 8,888 per month from 24 July 2003, and the rent for other protectees was also brought down.
At present, the wife of businessman Robert Vadra has to spend Rs 31,300 for her type VI government bungalow, which was alloted to her in 1997, on the request of the SPG.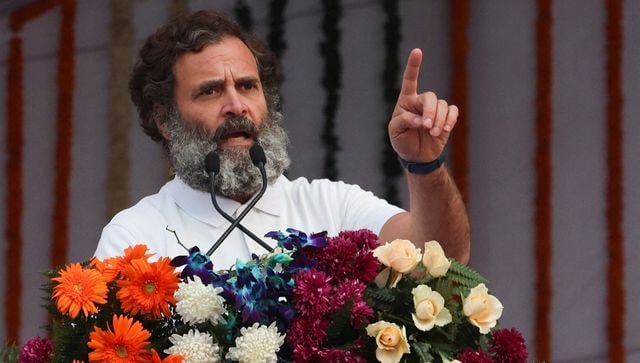 India
Rahul Gandhi was convicted by a Surat court on Thursday in a 2019 criminal defamation case. Later, after the Court's ruling, he was disqualified from the Lok Sabha and lost his position as a Member of Parliament
Politics
A Surat Court sentenced Rahul Gandhi to two years in jail in a 2019 criminal defamation case for his remarks over the 'Modi surname'
Politics
Rahul Gandhi is 52 years old. If the conviction—therefore the disqualification—stands, he surely will not be able to contest the 2024 and 2029 Lok Sabha elections