Beyond Google with Ajay Singh: How the movie Aligarh redefined LGBT discourse at AMU
Two faculty members of Aligarh Muslim University reveal how students demanded a third gender category in the campus after the movie Aligarh.
Editor's note: There are known unknowns, unknown knowns and known knowns. And then there's all that Ajay Singh knows. Firstpost's executive editor mines his decades-long experience reporting on politics to tell stories from the heartland that even Google can't unearth.
The movie Aligarh brought the sensitive LGBT issue into the popular spectrum with the issue being discussed at the Aligarh Muslim University and outside the movie.
In this video, two faculty members of the university reveal how the students demanded for a third gender category in the campus and the movie changed the gender, sexual identity discourse.
India
The tractor-trolley overturned when the driver suddenly applied the brakes to avoid hitting an animal, police said
India
Police have so far arrested four people in connection with the case — Ashish Mishra, Luvkush, Ashish Pandey and Bharti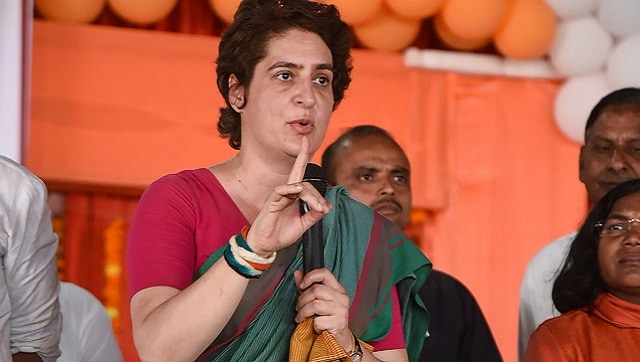 India
This is part of the seven promises, which were announced by Priyanka Gandhi on Saturday while she flagged off her party's 'Pratigya Yatras' from UP's Barabanki district