Beyond Google with Ajay Singh: How fake news on AMU deepened communal divide in UP
During the peak of Ayodhya agitation, a false news report was circulated that AMU's medical institute was selecting patients based on their caste & religion
Editor's note: There are known unknowns, unknown knowns and known knowns. And then there's all that Ajay Singh knows. Firstpost's executive editor mines his decades-long experience reporting on politics to tell stories from the heartland that even Google can't unearth.
During the peak of the Ayodhya agitation, a false news report was circulated in Aligarh. It was reported that the Aligarh Muslim University's (AMU) medical institute was selecting patients based on their caste and religion.
This edition of Beyond Google investigates into the AMU fake news matter and explores how this news heightened the polarisation that already existed in Uttar Pradesh.
India
The second round will be held on 20 September and the third or final round will be conducted on 23 September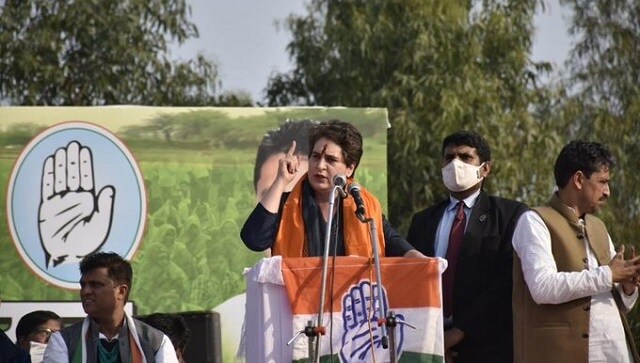 Politics
Her attack on Adityanath came as on this day, last year, the horrific Hathras incident took place in which a young Dalit woman was raped by four men.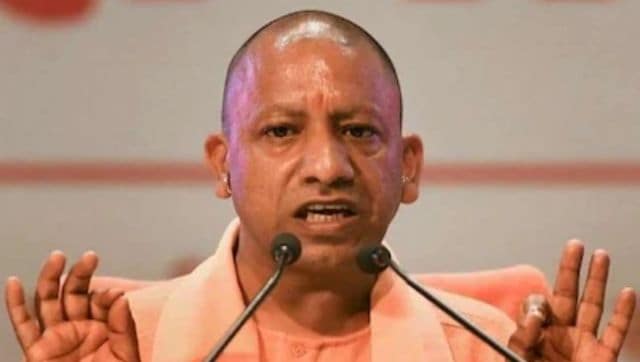 India
With an eye on the 2022 Assembly elections, the expansion will focus on unrepresented castes and political parties