Bankipur Vidhan Sabha Election Result 2020 DECLARED: BJP's Nitin Nabin defeats Congress' Luv Sinha
Bankipur Vidhan Sabha Election Result 2020 | While the BJP's Nitin Nabin received 83,068 votes, Luv Sinha got 44,032 votes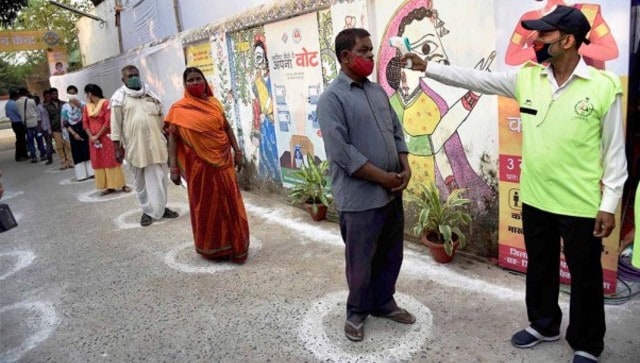 Bankipur Vidhan Sabha Election Result 2020 DECLARED| Incumbent BJP MLA Nitin Naveen is pitted against former BJP leader Shatrughan Sinha's son Luv Sinha, who is in the fray on a Congress ticket and Pushpam Priya Chaudhary of the newly-formed Plurals Party.
According to the Hindustan Times, Nitin has held the Bankipur seat since 2006. Before Nitin, his father Naveen Kishor Prasad Sinha represented the BJP in the constituency. Pushpam Priya is the chief ministerial candidate for her party.
In the 2015 Bihar Assembly elections, Naveen retained the seat by defeating  Congress' Kumar Ashish by a margin of 39,767 votes. In 2010, the BJP heavyweight had defeated RJD's Binod Kumar Srivastava by a hefty margin of 60,840 votes, as per News18.
Follow LIVE updates on Bihar Election Results here
The seat, which falls under the Patna Saheb Lok Sabha constituency, went to polls on 3 November.
Here are some details about the constituency:
Total number of voters: 3,83,145
Number of male voters: 2,04,04
Number of female voters: 1,78,820
Number of transgender voters: 28
Voter turnout percentage in 2015: 40 percent
In 2015, this seat registered a turnout of 40.25 percent which further fell to 35.85 percent in 2020, as per News18.
also read
India
The Bharatiya Janata Party (BJP) took pot shots at the West Bengal Chief Minister Mamata Banerjee, calling out her 'insensitivity, insult, abuse' towards the tragedy-struck families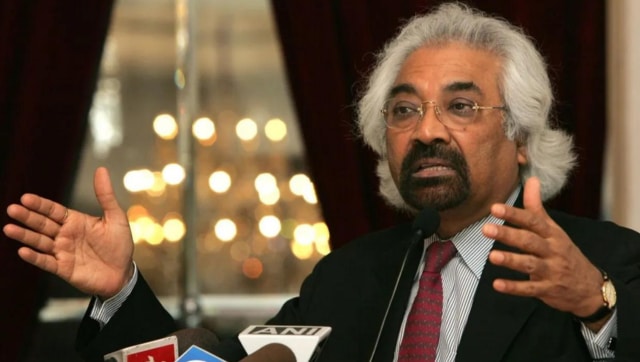 Politics
Speaking at a Rahul Gandhi event, Sam Pitroda accused the PM Narendra Modi led Indian government of focussing on religious matters while neglecting issues related to development and the economy
Politics
Although he has kept up a constant string of criticism against the ruling dispensation, Rahul Gandhi seems to agree with Prime Minister Narendra Modi and the BJP on one critical issue – India's foreign policy