Ayodhya temple dispute: When power dominates, law is reduced to nothing, says SP leader Azam Khan
Samajwadi Party leader Azam Khan criticised the stand of various Hindu organisations on Ayodhya temple dispute
Rampur: Samajwadi Party leader and former Uttar Pradesh cabinet minister Azam Khan on Thursday criticised the stand of various Hindu organisations on Ayodhya dispute, saying, "when power becomes the law, the law is reduced to nothing."
Commenting on the resolution passed during a congregation of saints in Delhi last month, he said, "When a Sant Sammelan was organised in Delhi they proclaimed that they would no more request but are ready for a fight. We said that we are nowhere in this fight. On 6 December 1992 also we were not part of the struggle and had called for obeying the law. But at that time no law could help, so what law will obstruct construction of the temple now. When power becomes the law, the law is reduced to nothing in front of such power. And this is what leads to dictatorship."

Reacting to Shivpal Yadav's recently floated party 'Pragatisheel Samajwadi Party (Lohia)', Khan said, "There is only one Samajwadi Party and it has only one national president, Akhilesh Yadav. Any other party is entirely a different thing."
Replying to a question about various Muslim communities supporting the construction of Ram Temple in Ayodhya, he said, "The issue of construction of the temple is pending with the Supreme Court. We have faith in the apex court but if someone wants to bring forward a solution even before the decision of the court that is also fine. But the atmosphere that was created during the Ram Janaki Rath Yatra must not be repeated because it harms the country."
On being asked about law and order situation under the incumbent government led by Chief Minister Yogi Adityanath, Khan said, "The government is good. If someone has death written in his or her fate, Yogi cannot do anything about it. If children are destined to die, Yogi ji can't do anything about it as he had already told them to get better treatment. He is busy worshipping the God for as much as 23 hours 45 minutes a day. He should not be blamed."
Find latest and upcoming tech gadgets online on Tech2 Gadgets. Get technology news, gadgets reviews & ratings. Popular gadgets including laptop, tablet and mobile specifications, features, prices, comparison.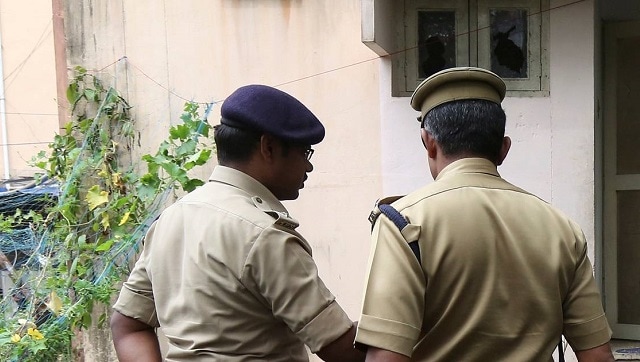 India
The incident triggered an Opposition outcry after the post-mortem report confirmed rape, broken rib cage, a fractured leg and other injuries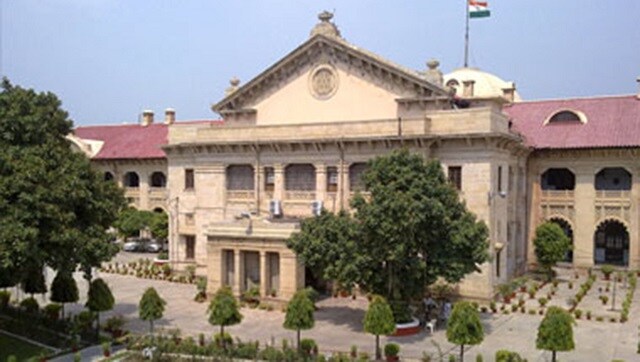 India
Making such publication mandatory would invade the fundamental rights of liberty and privacy, the Lucknow bench of the Allahabad High Court ruled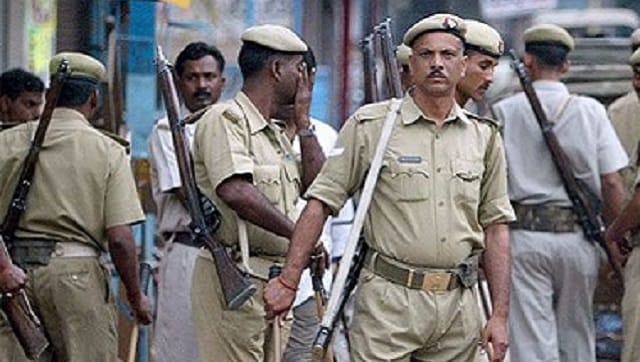 India
At least six hoax bomb threats have been reported in Uttar Pradesh's Noida, Ghaziabad, Kanpur, and Allahabad this week