At Lucknow university convocation, Rajnath Singh recalls stopping convoy to garland 90-year-old teacher
Rajnath Singh recalled how a teacher, who used to cane him and his classmates, waited on the roadside to garland him when he became a minister in the Uttar Pradesh government
Lucknow: Union Home Minister Rajnath Singh on Saturday recalled how a teacher, who used to cane him and his classmates, waited on the roadside to garland him when he became a minister in the Uttar Pradesh government.
At the convocation of Lucknow University, an emotional Singh remembered that when he was travelling to his hometown, he saw the "Maulvi sahab" holding a garland to welcome him.
But as a tribute to his teacher, who was particular about discipline, the minister garlanded the Maulvi sahab instead.
"When I was in primary school, a Maulvi sahab, who was our physical education teacher, used to cane students if they indulged in indiscipline. After the punishment, we would do the right thing.
"When I became education minister of Uttar Pradesh... On the way to my hometown... near Chandauli, I saw a 90-year-old man on the roadside... I immediately recognised he was my teacher.
"I got my vehicle stopped. The Maulvi sahab was holding a garland to welcome me ... I garlanded him instead, touched his feet and sought blessings. My teacher started crying and that made me emotional too," the minister said.
Singh asked university students not to disrespect their teachers and always "love and respect" them.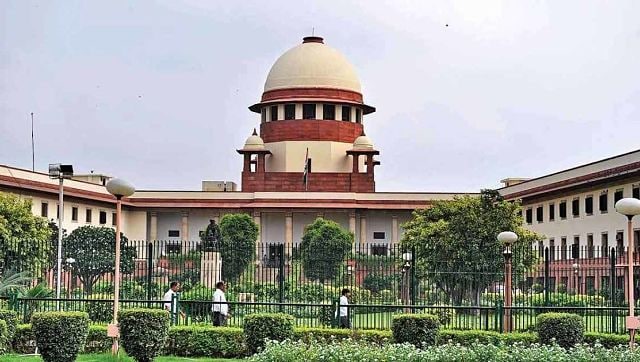 India
The Bench was hearing an appeal against the Allahabad HC order in which it had said that the entire healthcare system in villages and small cities of Uttar Pradesh was 'at God's mercy'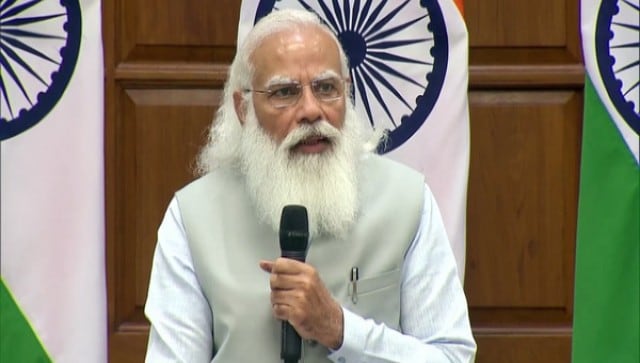 India
Leaders of several NDA constituent parties were in attendance. These included Apna Dal leader Anupriya Patel, JDU leader Ram Nath Thakur, AIADMK leader A Navaneethakrishnan, RPI leader Ramdas Athawale and LJP leader Pashupati Paras
India
The agriculture service preliminary examination is the first phase. Aspirants who qualify for this exam will be then shortlisted for the main exam.