Assembly elections 2016: How the numbers stacked up
The assembly elections held in April-May 2016 saw some expected results, threw some surprises and also created history. Here is a look at how the numbers stacked up
The assembly elections held in April-May 2016 saw some expected results, threw some surprises and also created history. Here is a look at how the numbers stacked up—
Possibly the most historic polls were seen in the state of Assam, where the Bharatiya Janata Party made its first big foray into the north-east, emerging by far the single largest party in terms of the number of seats. The Congress reduced its tally from 79 to just 26.
Tamil Nadu also witnessed landmark elections. This was the first time after 1984 that a political front won two elections simultaneously in the state. The large-scale floods and allegations of misgovernance did not dent Jayalalithaa's reputation.
Kerala was a cause for solace for the Left Front, as they emerged victorious in the state, beating the UDF. The election, however, was a major disappointment for the Congress.
In West Bengal, allegations of corruption did not affect the Trinamool Congress, as it rode to victory, winning an overwhelming majority of 211 seats in 294-seat assembly.
Puducherry was the only front where the Congress had some good news. The Grand Old Party won 15 seats in 30-seat Assembly.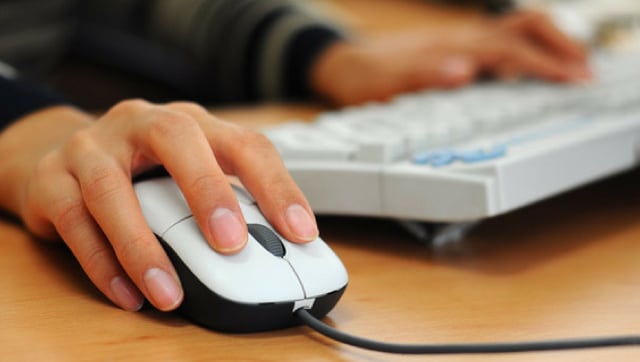 India
Students can also send an SMS to 56070, 5676750 or 56263 with their registration number to get their results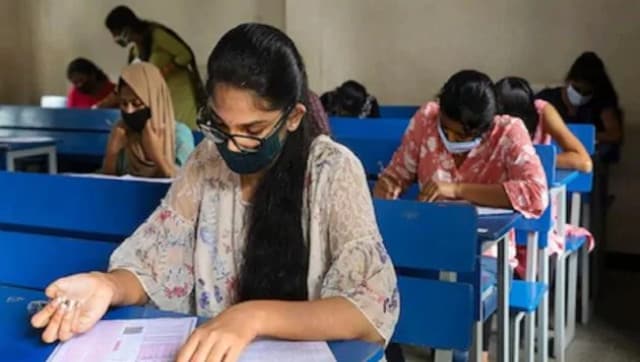 India
Live Updates West Bengal Result 2021 Class 12th Result Out Today WBCHSE Releases Scorecards at wbresults.nic.in, West Bengal Uchcha Madhyamik (12th) Link to check results to be active at 4 pm, here's how to check scores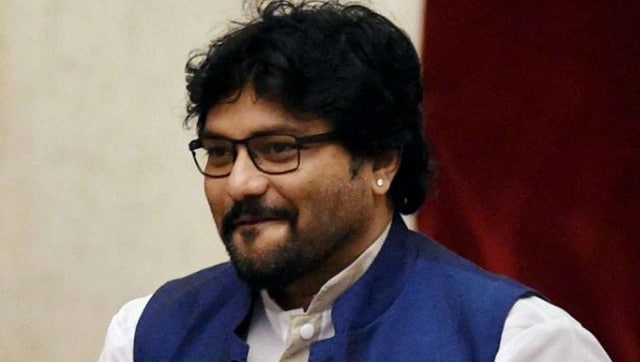 Politics
The Asansol MP said he will continue to discharge his constitutional responsibilities as a parliamentarian but will withdraw from politics and leave his official residence in the National Capital