Assembly Election Results 2017: Here's a warning to political parties; take Congress as partner at own risk
The Congress is earning quite a reputation as an electoral ally. Whoever takes it as partner loses the election badly.
Let's look at the poll trends objectively. The Congress is not the biggest loser in this round of elections. It is winning in Punjab; it is likely to have the upper hand in smaller states Goa and Manipur. If the final results follow the trend, it can look at its performance with some satisfaction. In Uttar Pradesh, it was already a marginal player. The only challenge for it was to win a few seats more than the 28 it had earlier. But that's not the whole story.
The party may run out of friends soon. The Congress is earning quite a reputation as an electoral ally. Whoever takes it as partner loses the election badly. In West Bengal, it teamed up with the Left. The result was disastrous for the latter while the Congress itself managed a respectable performance with around 40 seats. Akhilesh's poor show in this election reveals again that Congress votes hardly get transferred to its allies. It does not help that it has a poor leader in Rahul Gandhi, who is also the party's star campaigner. He cannot convince the Congress sympathisers to vote tactically.
The point of interest here is, after dying slowly in states, it is pulling down other non-BJP parties too. The Samajwadi Party may take long to recover from the blow it received. It won't surprise if no party shows any interest in a pre-poll tie-up with it. From the next election onward it would have to go it alone. Alliance, if any, would be a post-poll affair.
Cricketer-turned-politician Navjot Singh Sidhu would like to believe that the party's revival would begin from Punjab. There's little point getting into his remark at this point, but the fact remains that it will be a lonely trudge back for the party. It would have no regional parties to fall back on. A decent performance in this round of election thus does not mean much. A lot of hard work is ahead.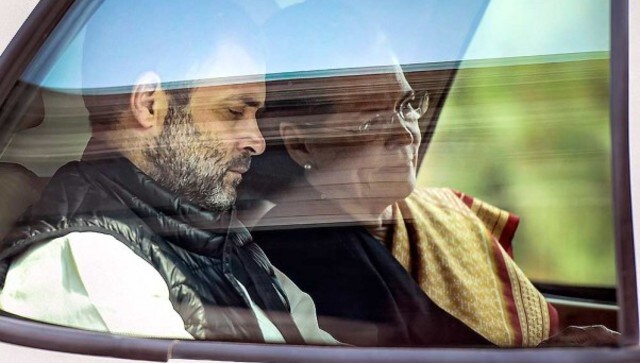 India
Even though no date has been set, the sources said the CWC, the party's apex decision-making body, may meet this month to discuss the internal matters of the party.
India
He is learnt to have discussed the formulation of a joint opposition strategy on the issue of Lakhimpur Kheri violence and the detention of prominent leaders including Priyanka Gandhi Vadra.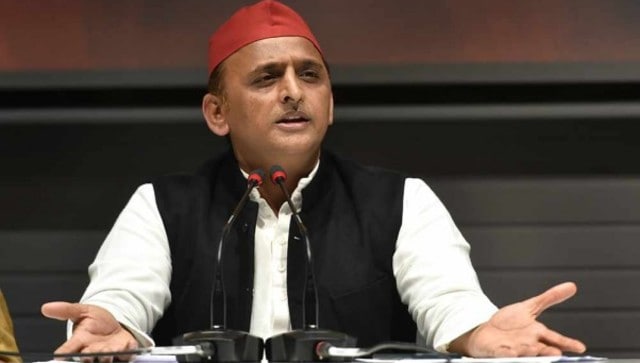 Politics
Yadav demanded Rs 2 crore for the families of the four farmers who died in Lakhimpur Kheri violence and the arrest of the accused