Assembly Election 2017: After Punjab and Goa debacle, Arvind Kejriwal must rein in his national ambitions
Is it the end of the pan-Indian ambition of the Arvind Kejriwal-led Aam Aadmi Party? If it isn't, it should be.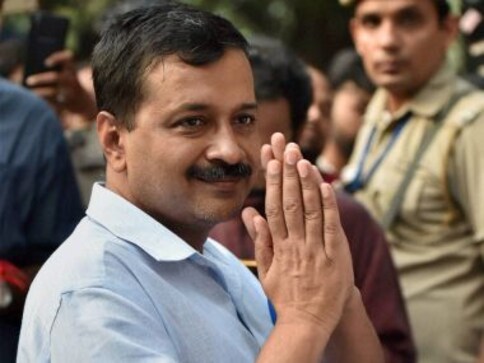 Is it the end of the pan-Indian ambition of the Arvind Kejriwal-led Aam Aadmi Party? If it isn't, it should be.
There's a stern message for Kejriwal, Delhi's Chief Minister, in his party's no-show in Goa and less than impressive performance in Punjab: if he does not get serious about Delhi, this could well be his only term as chief minister of the state. He cannot take Delhi and its people for granted anymore.
It's ironical that as his party's chief campaigner in other states, Kejriwal keeps pointing fingers at those at the helm, while he himself remains an absentee chief minister in the state where he has been elected to rule. He accuses others of poor governance while he himself has shown little enthusiasm to govern Delhi with any sense of responsibility or dedication. For all practical purposes, his deputy Manish Sisodia is the man running the show. Kejriwal must ask himself whether he is doing justice to the people who elected him. If he does not then the latter would start putting the question to him. When that happens his great fall would be only be a matter time.
He blamed the ruling Badals for ruining Punjab, financially and otherwise, neglecting ordinary people and serving their own selfish interest. He may not be charged with all that in Delhi at this point. But this could be for the simple reason that he is not involved enough in governance to attract such charges. Delhi is a half-state and the government does not have powers in crucial areas such as policing, land and services. That restricts the freedom of any government to act. However, when this becomes an excuse to neglect responsibilities it becomes worrisome.
The residents of Delhi did not vote for Kejriwal to help him expand the base of his party to other states. Nor did they vote for him to stay in a permanent state of confrontation with the central government. If he has a political rivalry with Prime Minister Narendra Modi or the ruling BJP he is free to pursue it on social media and other public platforms but if it comes at the cost of the state, then surely that is not what he was voted for.
Why did he lose in Punjab and fail to make a mark in Goa? Well, his anti-corruption crusader image is losing its sheen. Both Modi and Kejriwal emerged out of the massive churn over corruption since 2011, albeit through separate routes. While Modi has managed to enhance his image even after close to three years in power, the latter has failed to sustain it. The reason for it is the anti-corruption plank needs to be backed by performance in other areas. His performance in Delhi has not been too impressive. This is not the case with Modi.
According to media reports, Kejriwal is readying himself for the Gujarat assembly elections. He will jump into it soon after the MCD elections. It means another spell of Kejriwal's absence from Delhi. After Gujarat, he may get into elections in other states. There's nothing wrong if he wants to have his party's presence in several states. If he sees political space for the AAP in the weakening of the Congress, it is fine. It is also not a problem if he sees himself as a potential leader of the possible non-BJP, non-Congress front for the general election of 2019. But should it come at the cost of Delhi?
Someone must remind Kejriwal that there's no problem at all if he positions himself as the Left of the Centre challenge to Modi's Right. It is the sincerity to ideology that matters. It shows through performance. Most non-BJP governments are crashing like a pack of cards because of they have been insincere about what they preach. If he does not get his act together, he is likely to fall too, sooner than later.
World
The federal government insists that general elections will be held after the completion of the tenure of the government in August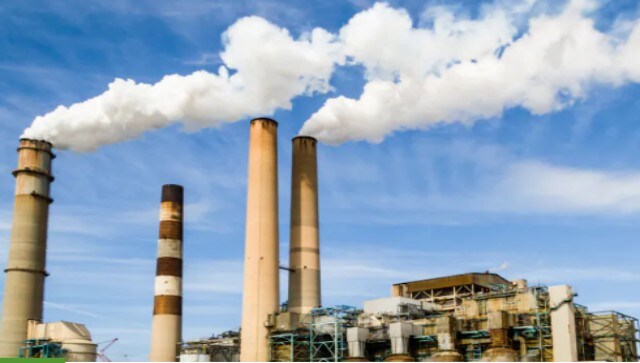 Opinion
Political dispensation in Punjab has not only been pro-agriculture, but has been apathetically indifferent to the industrial and business sectors. There is hardly a viable industrial policy in Punjab
World
Kunal Chopra from Hoshiarpur district, who held a student visa in Australia, was returning from work around 7 am when his car collided with a concrete pumping truck on William Hovell Drive in Canberra last week