Assam Polls: BJP slams Sonia for attacking Modi, calls it a tactic to divert attention from Gogoi govt's failures
Sonia Gandhi should be rather speaking about what her government has done for Assam, is the BJP's advice for the Congress leader
New Delhi: BJP on Wednesday accused Congress chief Sonia Gandhi of trying to divert attention from "failures" of her party's government in Assam by attacking the Narendra Modi dispensation and said that she had nothing to say about the 15-year-rule of Chief Minister Tarun Gogoi.
After Gandhi launched a sharp attack on the Centre at a public meeting in the poll-bound state, BJP hit back alleging whether it was Congress chief or party vice president Rahul Gandhi they had nothing good to talk about their party's 15-year-rule in the state and believed in only abusing Prime Minister Narendra Modi.
Countering her attack on the government over its alleged lack of concern for the poor, BJP National Secretary Shrikant Sharma said it increased the minimum pension to Rs 1000 and recently announced payment off 8.33 percent towards EPF of employees having salary up to Rs 15,000.
He also cited new life and health insurance schemes to hit back at Gandhi, charging the UPA had done nothing for the poor's welfare while claiming the BJP-led NDA was taking solid measures in this regard.
"She should be rather speaking about what her government has done for Assam. There are no jobs, not even drinking water for people in the state. There is no basic infrastructure and a lot of corruption. She is attacking the Modi government to deflect attention from the Assam government's failures," he said.
Congress, he alleged, had become like a "termite-infested" tree and no amount of attack on the Prime Minister will cure the opposition party.
PTI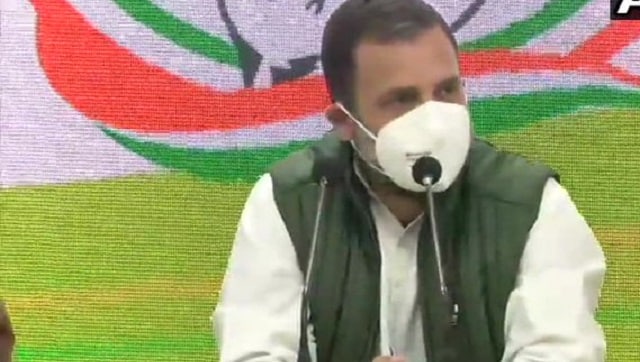 India
The Congress leader said that the Centre's lack of a clear strategy, and its hubris in declaring premature victory as the virus was spreading, has placed India in a highly dangerous position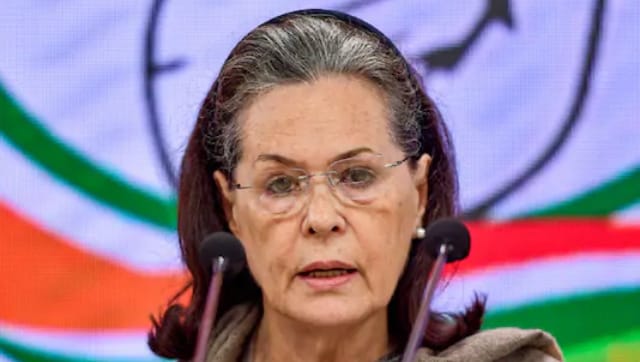 India
The Congress president also said that the Indian National Congress' performance in the just-concluded Assembly elections was 'very disappointing'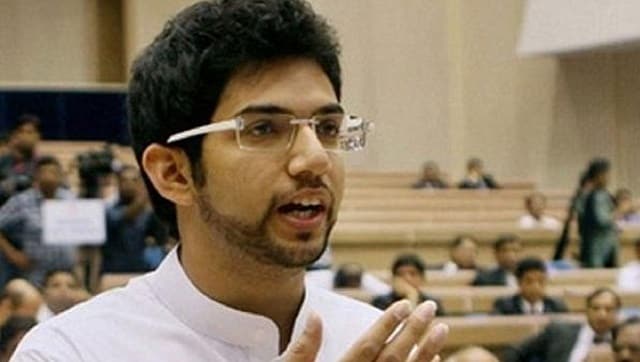 India
Aaditya stated that as the virus mutates and targets different age groups, the response to it should also evolve