Assam Assembly polls: Congress not stopping infiltration of Bangladeshis, says Amit Shah
BJP president Amit Shah today accused the ruling Congress in Assam of not stopping infiltration of Bangladeshis and using the illegal migrants as its vote bank
Dhakuakona: Raking up the issue of infiltration of Bangladeshis in Assam, BJP president Amit Shah on Monday accused the ruling Congress of not stopping it and using the illegal migrants as its vote bank.
"Sonia Gandhi and Rahul Gandhi are coming here (to campaign for the Assam Assembly elections) ... I challenge the Congress President to say she will stop Bangladeshi infiltration ... She won't say it. Congress is using the Bangladeshi infiltrators as its vote bank," Shah told a poll rally here.
The infiltration problem would end in Assam once a BJP government is formed here, he said, adding, "We will seal the Bangladesh border and no infiltrator will be able to step in here."
"Bangladeshi infiltration problem is not only of Assam but of the entire country," he said. "I want to ask Rahul Gandhi where was Assam put by Congress at the time of Independence and Partition? Jawaharlal Nehru had put Assam as Category D state," Shah said contending that Mahatma Gandhi and Gopinath Bordoloi(Assam's first chief minister) kept Assam within India.
During the Chinese aggression in the 1960s, it was Nehru's responsibility to stand with his soldiers and the
people of Assam but he addressed the nation over All India Radio saying 'good bye Assam, good bye Assam'.
The Indian soldiers fought bravely and kept Assam within the Indian map, he said.
Shah said Bangladeshi infiltrators were snatching away the jobs of the locals and as a result unemployment was high in Assam.
"As long as Congress government continues here, the infiltrators will never be stopped as they are used as its
(Cong's) vote bank," he said.
The BJP president said though Assam Chief Minister Tarun Gogoi and AIUDF chief Badruddin Ajmal were publicly fighting each other, but at night they were making plans to form government together.
Continuing his tirade against Congress, Shah said despite Assam voting Gogoi to office thrice and sending former Prime Minister Manmohan Singh to Rajya Sabha for 10 years, there was no development in the state.
"Bangladeshi infiltration continues, one crore people remain below the poverty line, there is no electricity to 30 per cent of households, flood problem continues and there is shortage of drinking water supply."
"The Centre sends money to the state for development projects but the Congress government did not work for Assam ... Search for the money and you will find it in the Congressman's house," the BJP leader claimed.
On the educational front in the state, he said there are no good facilities and even Gogoi sent his son abroad to study and appealed to the people to vote for BJP as the party wants to bring development to Assam.
Shah echoed Prime Minister Narendra Modi in mentioning Gogoi's advancing age.
"Tarun Gogoi looks tired on television while delivering his speeches. Let him rest and allow a youth - Sarbananda Sonowal - a chance to be the chief minister and there will be anand(happiness) in Assam," he added.
PTI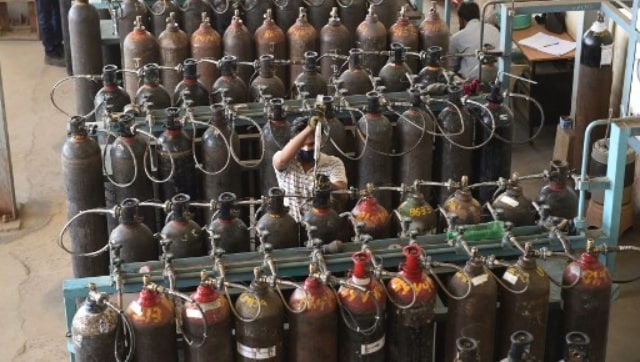 India
An unsavoury controversy erupted this week when foreign embassies reached out to India's opposition party for critical medical equipment via social media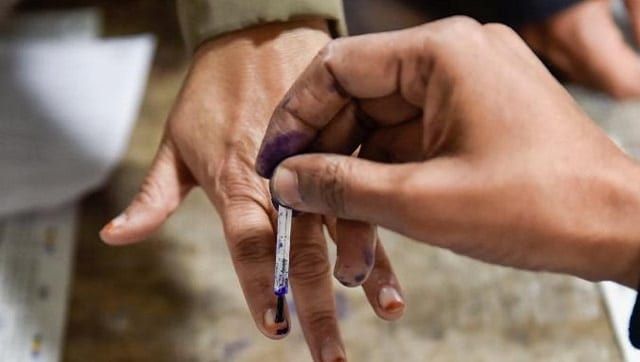 Politics
The AINRC has won ten seats, while the BJP has won six seats. In the UPA camp, the DMK won six constituencies, while the Congress won in two places
Politics
With all leaders who could pull others with them gone, this victory has placed Mamata Banerjee in a safe seat to rule the state