Assam Assembly election 2021, Palasbari profile: BJP's Pranab Kalita won landslide victory over INC's Nabajyoti Talukdar in 2016
Palasbari constituency is located in Assam's Kamrup district. It falls under the Gauhati Lok Sabha constituency. In the 2016 Assembly election, the constituency had a total of 138,097 registered voters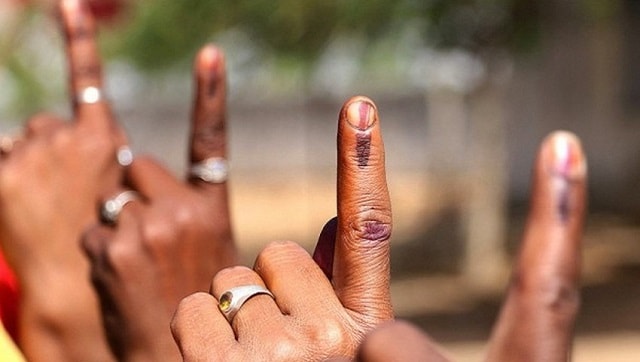 Palasbari Assembly Election 2021: Palasbari constituency is located in Assam's Kamrup district. It falls under the Gauhati Lok Sabha constituency. In the 2016 Assembly election, the constituency had a total of 138,097 registered voters.
Voter turnout in previous election
The voter turnout in Palasbari in the previous Assembly election was 87.93 percent.
Past election results and winners
In the 2016 Assembly election, BJP's Pranab Kalita, with 75,210 votes, won a landslide victory over INC's Nabajyoti Talukdar, who got 26,438 votes.
In the 2016 Assembly election, Independent candidate Jatin Mali, with 36,718 votes, squeaked out a victory over IND's Pranab Kalita, who netted 36,038 votes.
The Palasbari constituency is expected to go to polls in April or May 2021, as part of the 2021 Assam Assembly election.
The Assam Assembly polls will be held to elect a total of 126 Members of Legislative Assembly (MLAs).-Assam Assembly election 2021, Abhayapuri South profile: AIUDF's Anita Kumar Malo narrowly defeated INC's Chandan Kumar Sarkar in 2016
Politics
The BJP has in fact gone into a new low in their political narrative which is fundamentally against the Assamese ethos, says Congress leader and MP Pradyut Bordoloi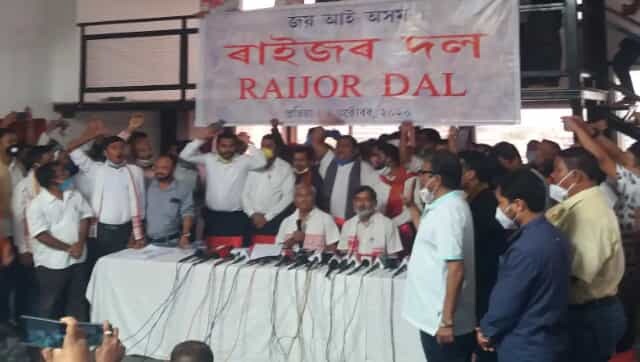 Politics
The chaos and confusion within Raijor Dal in Jorhat and elsewhere has brought back the importance of the tenets of discipline, transparency and no holds barred communication in the functioning of a political party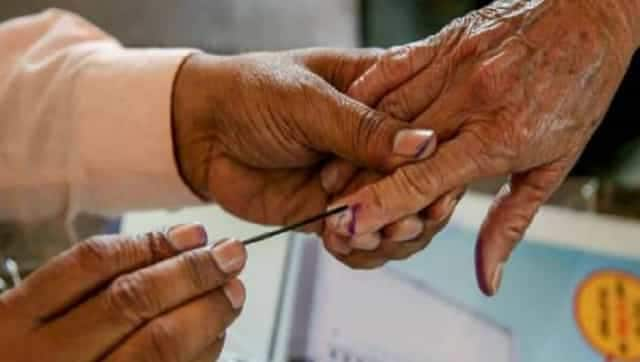 Politics
The Gauhati West will go to polls in the third phase of the Assam Assembly election along with 39 other Assembly seats on 6 April