Assam Assembly election 2021, Lakhipur profile: Congress' Rajdeep Goala won seat in 2016 with margin of 24,439 votes
Lakhipur constituency is located in Assam's Cachar district. In the 2016 Assembly election, the constituency had a total of 1,14,183 registered voters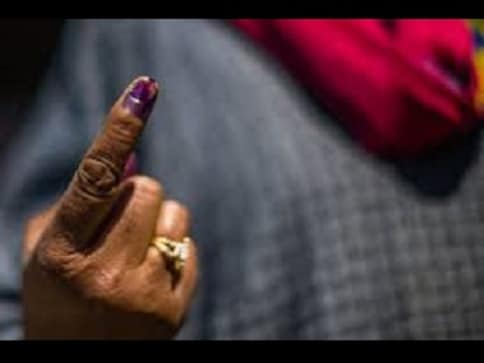 Lakhipur constituency is located in Assam's Cachar district.
It falls under the Silchar Lok Sabha constituency.
In the 2016 Assembly election, the constituency had a total of 1,14,183 registered voters.
Voter turnout in previous election
The voter turnout in Lakhipur in the previous Assembly election was 75.83 percent.
Past election results and winners
In the 2016 Assembly election, the Congress' Rajdeep Goala, with 60,135 votes, hammered the BJP's Thoiba Singha, who received 35,786 votes.
In the 2011 Assembly election, Congress' Dinesh Prasad Goala won the election netting 51,975 votes, which was more than double the 21,987 votes received by BJP's Reena Singh.
The Lakhipur constituency is expected to go to polls in April or May 2021, as part of the 2021 Assam Assembly election.
The Assam Assembly polls will be held to elect a total of 126 Members of Legislative Assembly (MLAs).
Explainers
The plane to Taipei with Nancy Pelosi on board became the most-tracked flight on Flightradar24 with over 3 lakh people watching its path and the website crashing due to heavy traffic
Explainers
While stagflation refers to a period of rapid consumer price growth, slowing economic output, and high unemployment, a recession can be described as an economy witnessing 'negative growth' or shrinking GDP for two consecutive quarters
World
Although there has been only one case of paralytic polio in the New York area, health officials believe they may only be seeing 'the tip of the iceberg' in terms of polio's wider circulation, since paralytic cases are so rare