Assam Assembly election 2021, Katlichera profile: AIUDF's Suzam Uddin Laskar had registered overwhelming win in 2016
Katlichera constituency is located in Assam's Hailakandi district. In the 2016 Assembly election, the constituency had a total of 158,667 registered voters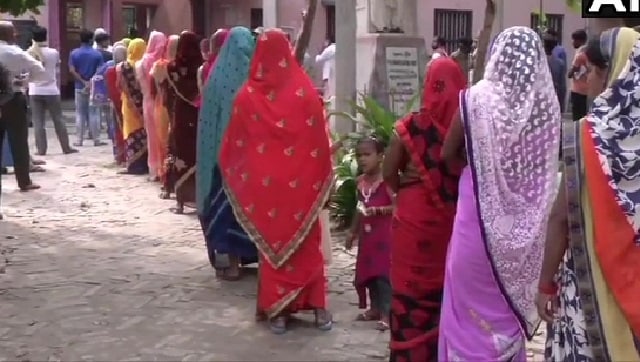 Katlichera constituency is located in Assam's Hailakandi district.
It falls under the Karimganj Lok Sabha constituency.
In the 2016 Assembly election, the constituency had a total of 1,58,667 registered voters.
Voter turnout in previous election
The voter turnout in Katlichera in the previous Assembly election was 77.89 percent.
Past election results and winners
In the 2016 Assembly election, the AIUDF's Suzam Uddin Laskar easily won the Assembly seat, receiving 50,676 as compared to Congress' Gautam Roy, who received 35,59 votes.
In the 2011 Assembly election, Roy had handily beat the AIUDF's Jyotish Chandra Dey by a margin of 61,967 votes. Roy had received 65,435 votes as against Dey who had received 3,468 votes.
The Assam Assembly polls will be held to elect a total of 126 Members of the Legislative Assembly (MLAs).
Polling dates:
Elections in Assam are being held in three phases between 27 March and 6 April.
The first phase of the Assembly election will take place on 27 March in 47 constituencies, whereas polling in the second phase will see 39 constituencies going to vote on 1 April.
The third and final phase will take place on 6 April with 40 constituencies going to poll.
The date of making nominations for the first, second and third phase are 9 March, 12 March and 19 March, respectively, while scrutiny of nominations will take place on 10 March, 16 March and 20 March, respectively. The last date for withdrawal of candidatures are: 12 March, 17 March and 22 March, respectively.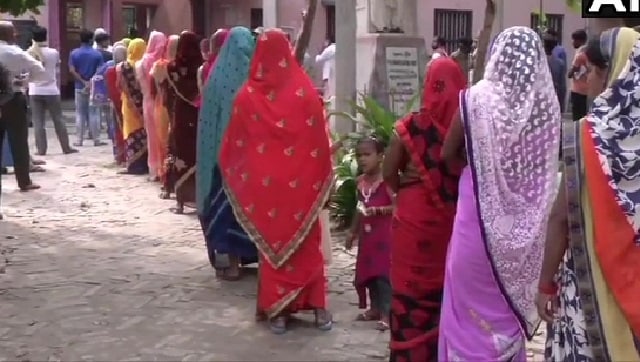 Politics
The voter turnout in Silchar in the previous Assembly election was 74.97 percent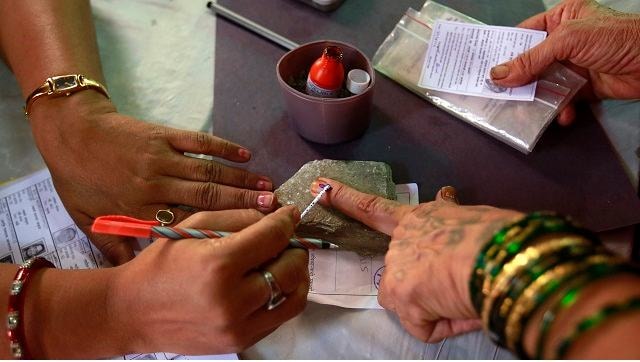 Politics
The voter turnout in Sonai in the previous Assembly election was 77.63 percent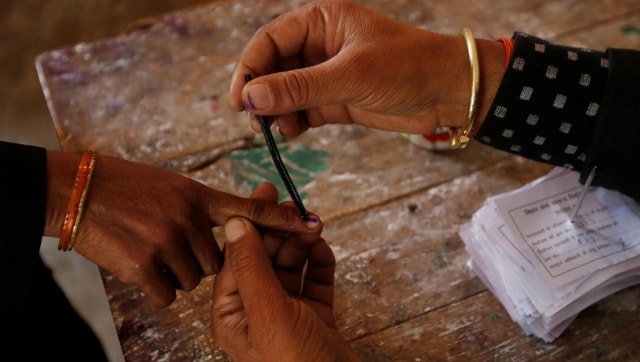 Politics
Hailakandi constituency is located in Assam's Hailakandi district. In the 2016 Assembly election, the constituency had a total of 1,45,069 registered voters