Assam Assembly election 2021, Gossaigaon profile: Bodoland People's Front Majendra Narzary won seat in 2016 polls
The voter turnout in Gossaigaon in the 2016 Assembly election was 85.82 percent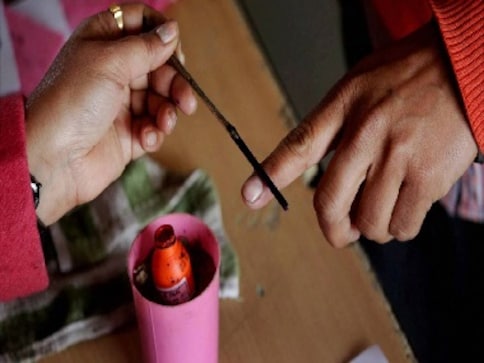 Gossaigaon constituency is located in Assam's Bodoland Territorial Region.
It falls under the Kokrajhar Lok Sabha constituency.
In the 2016 Assembly election, the constituency had a total of 1,66,084 registered voters.
Voter turnout in previous election
The voter turnout in Gossaigaon in the previous Assembly election was 85.82 percent.
Past election results and winners
In the 2016 Assembly election, the BOPF's Majendra Narzary, with 45,244 votes, comprehensively defeated AIUDF's Ravi Sankar Kasireddy, who netted 39,4143 votes.
Narzary won the election in 2011 as well. He received 47,543 votes against AGP's Prasanta Kumar Barua, who netted 25,094 votes.
The Gossaigaon constituency is expected to go to polls in April or May 2021, as part of the 2021 Assam Assembly election.
The Assam Assembly polls will be held to elect a total of 126 Members of Legislative Assembly (MLAs).
Politics
The BJP has in fact gone into a new low in their political narrative which is fundamentally against the Assamese ethos, says Congress leader and MP Pradyut Bordoloi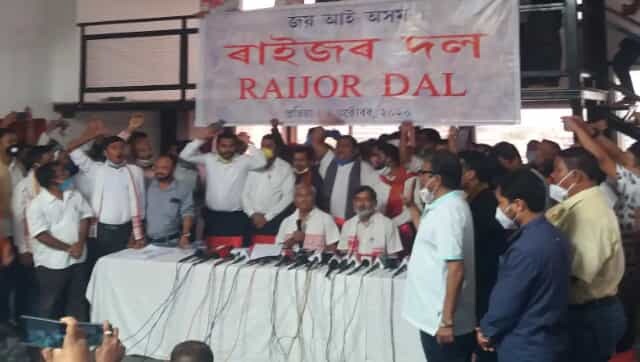 Politics
The chaos and confusion within Raijor Dal in Jorhat and elsewhere has brought back the importance of the tenets of discipline, transparency and no holds barred communication in the functioning of a political party
Politics
An array of national leaders, including Prime Minister Narendra Modi and Congress leader Rahul Gandhi, campaigned for their respective alliance candidates