Assam Assembly election 2021, Goalpara East profile: Congress' Abul Kalam Rasheed Alam narrowly defeated BJP's Gauranga Prasad Das in 2016
Goalpara East constituency is located in Assam's Goalpara district. It falls under the Dhubri Lok Sabha constituency. In the 2016 Assembly election, the constituency had a total of 189,329 registered voters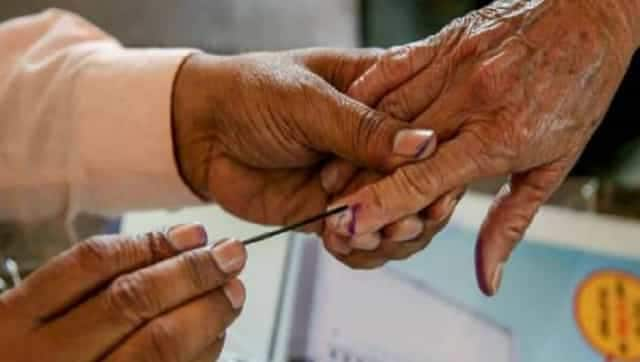 Goalpara East constituency is located in Assam's Goalpara district.
It falls under the Dhubri Lok Sabha constituency.
In the 2016 Assembly election, the constituency had a total of 1,89,329 registered voters.
Voter turnout in previous election
The voter turnout in  Goalpara East in the previous Assembly election was 90.43 percent.
Past election results and winners
In the 2016 Assembly election, Congress' Abul Kalam Rasheed Alam had won the seat by a narrow margin. Alam had received 57,374 votes against BJP's Gauranga Prasad Das, who netted 54,793 votes.
In the 2011 Assembly election, the AIUDF's Monowar Hussain, with 36,353 votes, handily defeated AGP's Jyotish Das, who netted 34,511 votes.
The  Goalpara East constituency is expected to go to polls in April or May 2021, as part of the 2021 Assam Assembly election.
The Assam Assembly polls will be held to elect a total of 126 Members of the Legislative Assembly (MLAs).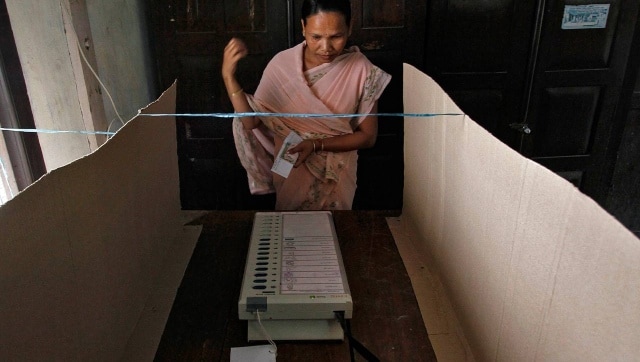 Politics
Assembly election 2021 voting percentage LIVE Update: Meanwhile, in Assam, Nagaon distict recorded the highest voting percentage at 78.20 percent while Nazaira saw the lowest at 64 percent
Photos
The newsmaker of the day was West Bengal chief minister Mamata Banerjee who termed the election process "the worst" she has seen in her life and accused the EC of blatantly siding with the BJP
Politics
The first phase of elections in the state was held on 27 March, while voting in the third and final phase is scheduled to be held on 6 April