Assam Assembly election 2021, Barpeta profile: AGP's Gunindra Nath Das defeated INC's A Rahim Ahmed in 2016
Barpeta constituency is located in Assam's Barpeta district. It falls under the Barpeta Lok Sabha constituency In the 2016 Assembly election, the constituency had a total of 181,385 registered voters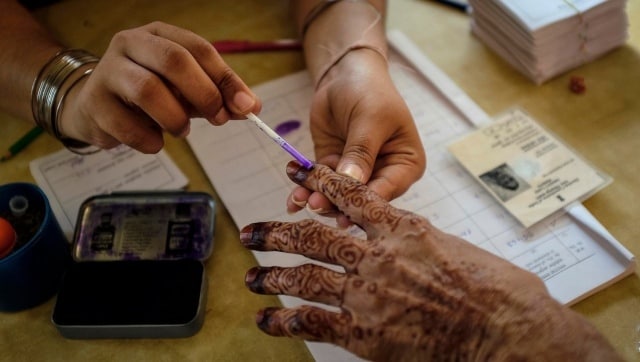 Barpeta Assembly Election 2021: Barpeta constituency is located in Assam's Barpeta district. It falls under the Barpeta Lok Sabha constituency. The voters here will elect their representatives on 6 April 2021 in the third and final phase of state Assembly polls.
In the 2016 Assembly election, the constituency had a total of 181,385 registered voters.
Voter turnout in previous election
The voter turnout in  Barpeta in the previous Assembly election was 89.95 percent.
Past election results and winners
In the 2016 Assembly election, the AGP's Gunindra Nath Das, with 63,563 votes, easily beat INC's A Rahim Ahmed, who got just 44,606 votes.
In the 2011 Assembly election, the AIUDF's Abdur Rahim Khan, with 56,915 votes, easily beat AGP's Gunindra Nath Das, who netted 26,248 votes.
The  Barpeta constituency is expected to go to polls in April or May 2021, as part of the 2021 Assam Assembly election.
The Assam Assembly polls will be held to elect a total of 126 Members of Legislative Assembly (MLAs).-Assam Assembly election 2021, Abhayapuri South profile: AIUDF's Anita Kumar Malo narrowly defeated INC's Chandan Kumar Sarkar in 2016.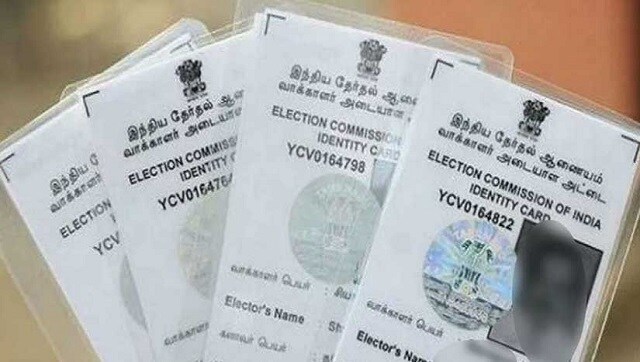 Politics
A major development for PwD electors in the poll-bound states is the extension of the postal ballot facility option to them in view of the COVID-19 pandemic.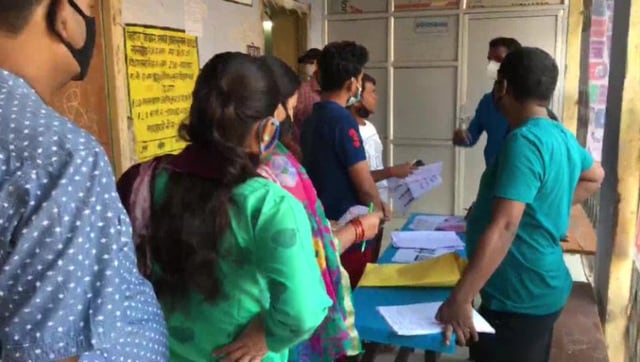 Politics
cVIGIL is a fast-track complaint reception and redressal system which connects vigilant citizens with the district control room, returning officer, and a field unit.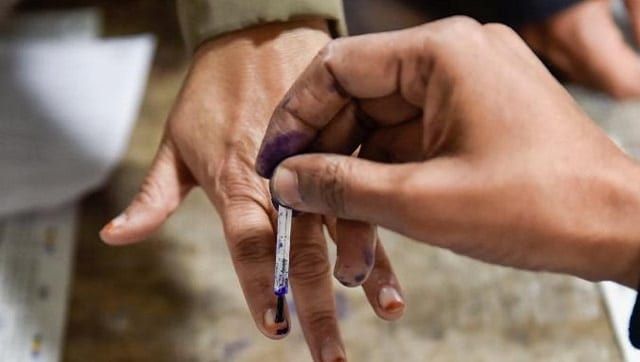 Politics
The Electronically Transmitted Postal Ballot System enables entitled service voters to cast their vote from their preferred location, which is outside their originally-assigned voting constituency.