Ashish Kundra appointed as Mizoram's chief electoral officer after NGOs stage protests seeking replacement of ex-CEO SB Shashank
The Election Commission of India Thursday appointed IAS officer Ashish Kundra as poll-bound Mizoram's new chief electoral officer, replacing SB Shashank
The Election Commission on Thursday appointed IAS officer Ashish Kundra as poll-bound Mizoram's new chief electoral officer, replacing SB Shashank.
"The Election Commission of India in consultation with the Government of Mizoram hereby nominates Ashish Kundra as the chief electoral officer for the state of Mizoram with immediate effect," a notification issued by the EC said.
Kundra, a 1996 batch IAS officer, was posted as Commissioner GAD, Higher and Technical Education Government of Mizoram. In 2016, he served as the Development and Finance Commissioner of Arunachal Pradesh.
From 2014 till mid-2016, Kundra served as an administrator of Daman and Diu and Dadra and Nagar Haveli. He was responsible for making policy decisions, overall supervision and monitoring of plan and non-plan budget, and expenditure monitoring development activities and mobilisation of tax and non-tax revenue, etc, according to the official website of the Union Territory.
From 2009 to 2014, Kundra served as a private secretary to the Union minister for commerce and industry, before which he was posted as the Officer on Special Duty for Ministry of External Affairs.
He also served as Director in Finance Department and Additional CEO in Jal Board in Delhi from 2003 to 2006. He began his career as sub-divisional magistrate (SDM) and Land acquisition officer from 1998 to 2000.
Born on 6 March 1973 in Chandigarh, Kundra is also a contributor with The Indian Express, having written about topics like development in the North East and the global startup landscape.
He graduated from the Indian Institute of Technology (Banaras Hindu University), Varanasi where he studied B.Tech.
The order came after a high-level Election Commission team held meetings last week with the Mizoram NGO Coordination Committee (MNCC), which had been spearheading the state-wide protests for Shashank's removal and reinstatement of the ousted Principal Secretary (Home).
Shashank had reportedly sought deployment of additional central armed police forces (CAPFs) in the north-eastern state and complained to the EC that the state's former principal secretary, Lalnunmawia Chuaungo, was interfering in the poll process. Chuaungo, a native of Mizoram and a Gujarat-cadre IAS officer, was relieved of his duties earlier this month.
Thousands of people took to the streets and picketed in front of Shashank's office for two days since Tuesday. The protesters, under the aegis of the NGO Coordination Committee, had also given an ultimatum for Shashank to leave urgently, prompting the EC to send the first team to the state Tuesday. Shashank left Mizoram on Wednesday after being summoned by the chief election commissioner in Delhi, which resulted in the withdrawal of the agitation.
The EC had earlier asked the Mizoram government for a panel of names to replace Shashank. Mizoram goes to polls on 28 November.
With inputs from agencies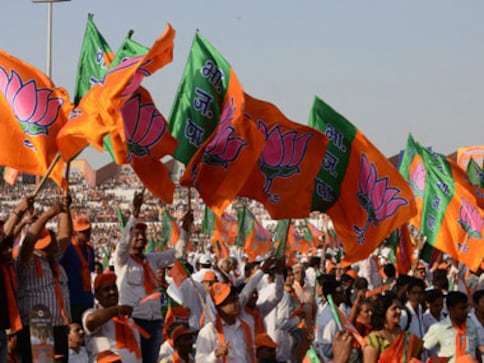 Politics
Elections to the 40-member Mizoram Assembly are scheduled for November 28.
India
The over 30,000 tribals now lodged in refugee camps in Tripura for over 21 years, demanded setting up of polling stations near them so that they could cast their votes. However, the Mizoram government wants them to travel to Mizoram and exercise their franchise.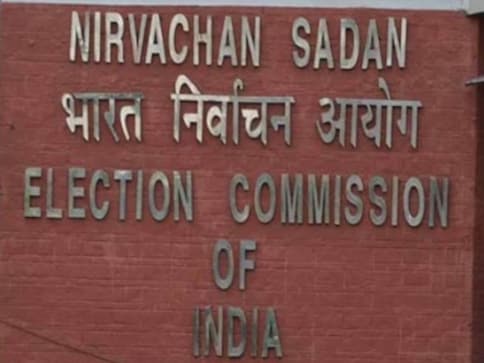 Politics
The BJP had appealed for an extension, claiming that a number of their candidates could not file their nominations owing to the recent protests seeking the removal of the state's chief electoral officer SB Shashank.