Asaduddin Owaisi calls Mohan Bhagwat's remarks on Hindutva attempt to win some 'respectability'
Asaduddin Owaisi said the statements of RSS chief Mohan Bhagwat that 'Hindutva' was an inclusive concept were just an attempt to win some 'respectability.'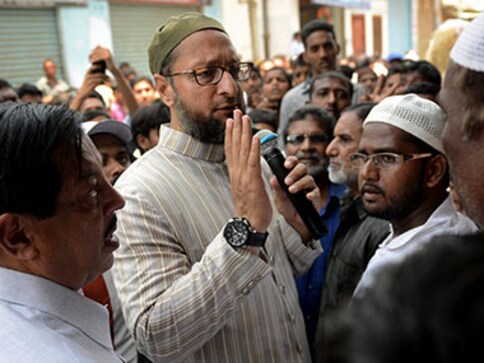 Hyderabad: Hyderabad MP and AIMIM chief Asaduddin Owaisi on Wednesday said the statements of Rashtriya Swayamsevak Sangh chief Mohan Bhagwat that 'Hindutva' was an inclusive concept were just an attempt to win some "respectability."
There is a huge difference between Hinduism and "Hindutva", Asaduddin claimed, alleging "Hindutva" was "exclusive and not inclusive."
Reacting to Bhagwat's comment saying "Hindu Rashtra doesn't mean there's no place for Muslims, Hindutva is Indianess and inclusiveness," the AIMIM chief said, "I challenge Mohan Bhagwat to reject what (MS) Golwalkar has written in his book Bunch of Thoughts and to reject (VD) Savarkar's theory of Hindutva," Owaisi said.
Bhagwat, on the second day of the "Bhavishya Ka Bharat-an RSS Perspective" event at the Vigyan Bhavan in New Delhi, had said "Hindutva" was an inclusive concept and did not exclude Muslims. He also maintained that his organisation embraced the Constitution, and respected the "socialist, secular" parts of its Preamble.
"This is 'tarika' (way) to win respectability. Hindutva (concept) came from Savarkar...You reject what Savarkar and Golwalkar wrote...Will you reject?" Owaisi asked.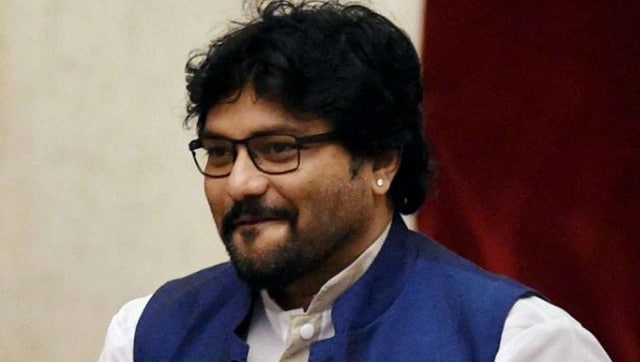 Politics
The Asansol MP said he will continue to discharge his constitutional responsibilities as a parliamentarian but will withdraw from politics and leave his official residence in the National Capital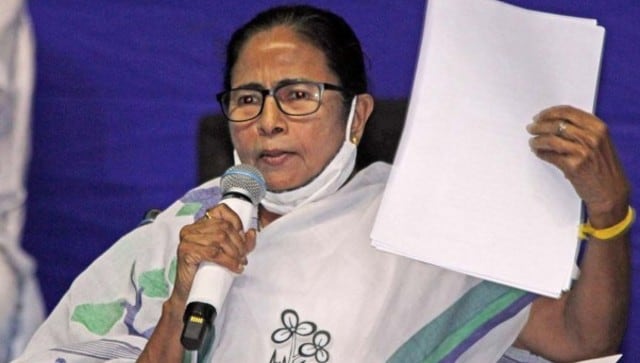 Politics
The rising fuel prices, handling of the second COVID wave and lack of vaccine availability are topics Banerjee will address in her speech
Politics
Karnataka CM Resigns Latest News LIVE Updates: As per reports, within hours of BS Yediyurappa submitting his resignation, BJP workers in Shikaripura, the constituency he represented seven times, hit the streets raising slogans in favour of their MLA