As Rahul Gandhi takes charge of Congress, mother Sonia says party will set 'house in order' and fight communal forces
Handing over the charge of Congress president to her son Rahul, Sonia Gandhi has said the party should set its house in order and be ready for any sacrifice to stop the communal forces in the country
New Delhi: Handing over the charge of Congress president to her son Rahul, Sonia Gandhi has said the party should set its house in order and be ready for any sacrifice to stop the communal forces in the country.
Congratulating Rahul on his elevation, she said personal attacks on her son have made him fearless and voiced confidence that the young leadership will infuse new vigour in the party. "I am sure he will lead the party with courage and dedication," 71-year-old Sonia said while addressing an event in which Rahul was handed over the certificate of election as Congress president.
Sonia, who headed the 132-year-old Congress for 19 years, also thanked party leaders and workers for the support she received during her tenure as its chief. She said the country was facing "unprecedented challenges", but stressed that the party was not going to be scared.
"Congress should introspect and move forward and stand by its values... It is a moral battle, we have to set our house in order and be ready for the fight and to make any sacrifice," she said.
Striking a personal note, Sonia said she was proud of her son's endurance and determination. "Rahul is my son and I don't feel it is appropriate that I praise him but I will definitely say that since childhood he had faced the agony inflicted by violence. In his political life, he faced vicious personal attacks which have made him more fearless. I am proud of his endurance and determination. I am fully confident that he will lead the party with courage and dedication," she said.
During her speech, she also talked about the time when she was reluctant to join politics following the assassination of her mother-in-law Indira and husband Rajiv Gandhi.
Sonia had to briefly stop her speech due to disturbance from bursting of fire crackers outside AICC headquarters by party workers to celebrate Rahul's ascension.
The event was attended by Rahul's sister Priyanka Gandhi-Vadra, her husband Robert Vadra, former prime minister Manmohan Singh and other senior party leaders.
Politics
Sidhu will formally assume charge of the Punjab Pradesh Congress Committee, along with four working presidents, at Punjab Congress Bhawan on Friday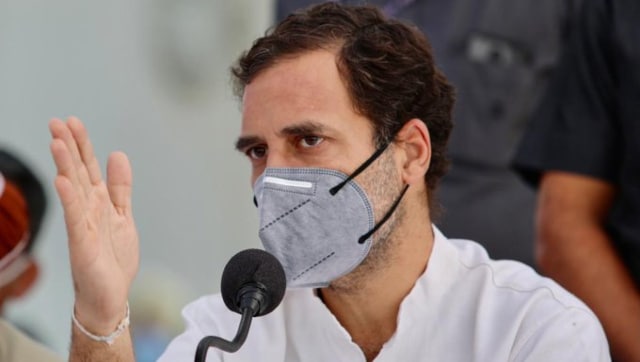 India
The Congress leader had asserted that any phone that he uses are tapped, adding that a Supreme Court-monitored probe should be ordered in the matter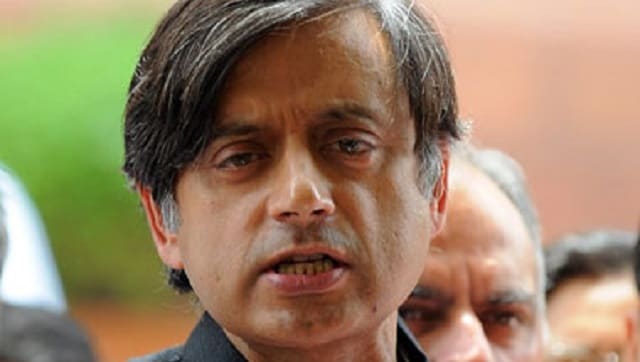 India
The 32-member Parliamentary Standing Committee on IT is scheduled to meet on Wednesday, for which the listed agenda is "Citizens' data security and privacy"