As AAP Punjab MLA Nazar Singh Manshahia joins Congress, Amarinder Singh takes a dig at party saying it has completely lost narrative
The Punjab chief minister said, 'Like-minded people from other parties were joining the Congress in Punjab in large numbers. It was a clear sign of complete disillusionment within AAP, which had lost its 'locus standi' amid a party-wide rebellion.'
Punjab CM Amarinder Singh said that it is a clear sign of disillusionment within Aam Aadmi Party as its sitting MLA Nazar Singh Manshahia has joined Congress

'With Manshahia Congress, it would further strengthen the party, which is riding a wave of the strong public mood in its favour,' Singh said

'AAP had completely lost the narrative in Punjab, with no positive agenda or ideology to guide it,' he added
Chandigarh: Punjab chief minister Captain Amarinder Singh on Thursday said that it is a clear sign of disillusionment within the Aam Aadmi Party (AAP) as its sitting MLA Nazar Singh Manshahia has joined the Congress party.
The 56-year-old Manshahia is an engineering graduate from Guru Nanak Dev Engineering College, who won the 2017 Punjab Assembly elections from Mansa. Singh said, "With Manshahia Congress, it would further strengthen the party, which is riding a wave of the strong public mood in its favour."
The Punjab chief minister said, "Like-minded people from other parties were joining the Congress in Punjab in large numbers. It was a clear sign of complete disillusionment within AAP, which had lost its 'locus standi' amid a party-wide rebellion."
Manshahia, who had taken premature retirement from Punjab Pollution Control Board in 2015 after serving as a senior environmental engineer in the department, said: "He wanted to serve the people of Punjab, which he felt the Congress was best equipped to do." "AAP had completely lost the narrative in Punjab, with no positive agenda or ideology to guide it," he added.
A first-time MLA, Manshahia is currently Member of Committee on Government Assurances of Punjab Vidhan Sabha.
Find latest and upcoming tech gadgets online on Tech2 Gadgets. Get technology news, gadgets reviews & ratings. Popular gadgets including laptop, tablet and mobile specifications, features, prices, comparison.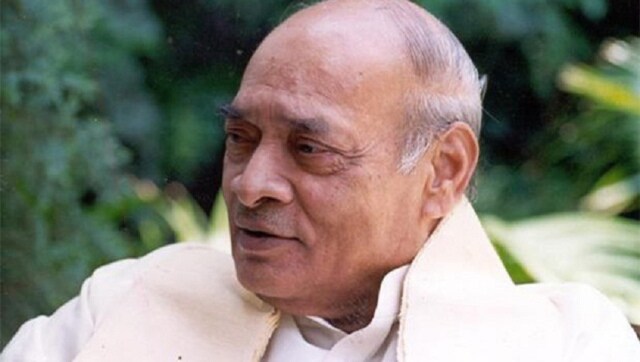 Politics
Many argue PV Narasimha Rao was India's finest prime minister, but not his own Congress party and its dynastic 'high command'.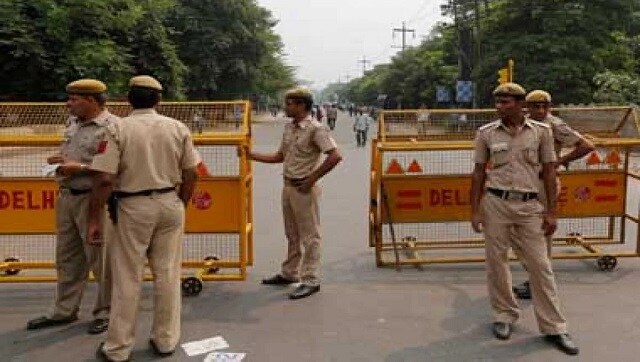 India
Justice Suresh Kait said the controversy between the Centre and AAP govt over who will represent Delhi Police has been going on since 22 June, and if the stay remained in force it will prejudice the accused.
India
The FAO said that spring-bred locust swarms that migrated to Indo-Pakistan border and travelled east to northern states, are expected to return to Rajasthan.