Arun Jaitley slams P Chidambaram, says 'azaadi or autonomy for Jammu and Kashmir' is against national interest
Attributing the Kashmir problem to the flawed policy of the Congress, Jaitley said that its position on 'azadi' for Jammu and Kashmir was against national interest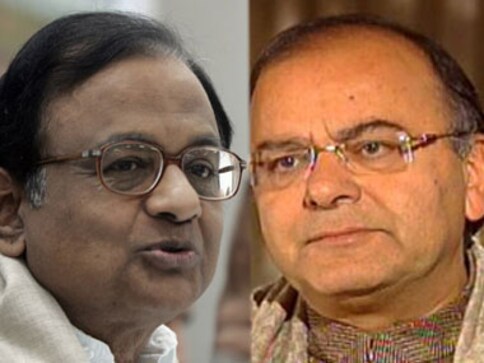 Mumbai: Attributing the Kashmir problem to the flawed policy of the Congress, Finance Minister Arun Jaitley said on Sunday that its position with regard to "azaadi or greater autonomy" for Jammu and Kashmir was against the national interest.
Jaitley was responding to a statement by senior Congress leader and former home minister P Chidambaram who said when people of Jammu and Kashmir ask for "azaadi", most of them mean they want greater autonomy.
"The position that the Congress has taken with regard to azaadi or autonomy for Jammu and Kashmir goes directly contrary to India's national interest.
#WATCH: Finance Minister Arun Jaitley reacts on #PChidambaram's "When people of J&K ask for 'Azaadi', most people want autonomy" statement pic.twitter.com/YfM0hvQhN8

— ANI (@ANI) October 28, 2017
"It was the flawed policy of the Congress right since 1947 which is responsible for the Kashmir problem," Jaitley told reporters in Mumbai.
The Kashmir problem is the Congress's legacy, he said, adding "now instead of learning from its past mistakes, the Congress wants to precipitate a crisis for this country."
"I think the Congress is deceiving the whole country, it is deceiving itself and it is encouraging separatism in J&K. It is hurting India's national interest and this is a very serious issue," he said.
Dubbing 10 years of the UPA government as a "wasted opportunity on J&K", Jaitley said "not a single initiative worked and you had a mass civil disobedience in terms of stone throwing agitation, you had terrorism and terrorists on top, you had normal life being disturbed.
He said the NDA government in last 3-3.5 years have had considerable difficulty in restablishing the network to tackle this crisis.
"We have succeeded in squeezing the funds for terrorists. The mass protest of stone throwers are by and large over. Intelligence network from village to village has been reestablished, terrorists are on the run and security forces have the upper hand," he said.
He also asked the Congress to make it clear if Chidambaram's statement is the official stand of the party.
On the Congress's view on demonetisation, Jaitley said "the party never had fighting black money on their agenda and therefore, all anti-black money steps that the NDA government has taken are something which disturbed the Congress."
Find latest and upcoming tech gadgets online on Tech2 Gadgets. Get technology news, gadgets reviews & ratings. Popular gadgets including laptop, tablet and mobile specifications, features, prices, comparison.
Politics
The 90-year-old Geelani cited "rebellion against the leadership" by cadres as one of the reasons for quitting the Hurriyat Conference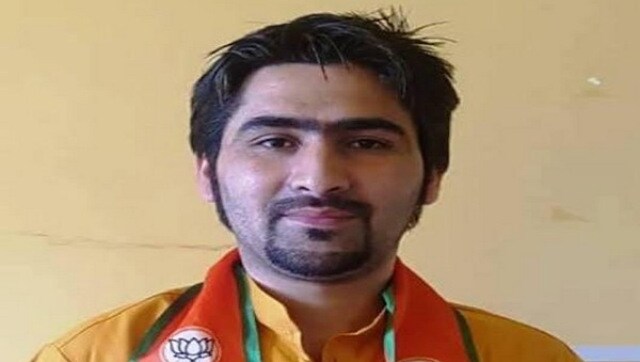 India
Jammu and Kashmir DGP Dilbagh Singh said that militants opened fire on BJP district president Wasim Ahmad Bari outside his shop at around 9 pm
India
According to the NIA, the accused were part of a deep-rooted conspiracy hatched by the Hizbul Mujahideen and Pakistani state agencies 'to commit violent acts and to wage war against the Union of India'.