Arun Jaitley: BJP's master strategist, now Finance Minister
Arun Jaitley, the BJP candidate who contested but lost from Amritsar, is the leader of opposition in the Rajya Sabha.
Arun Jaitley may have lost the election in Amritsar but as details emerged of  Narendra Modi's cabinet of ministers, it was Jaitley who appeared to be the biggest gainer. The man credited as being one of the foremost political strategists of the Bharatiya Janata Party in the run-up to Lok Sabha elections 2014, Jaitley is tipped to get two heavyweight portfolios, Finance as well as corporate affairs. That would make Jaitley the most powerful of Modi's ministers.
Jaitley is known to have played a key role in the 2002 and 2007 Gujarat state elections that Modi won by huge margins. In fact, for the 2002 elections, Modi had specifically asked the BJP high command to depute Jaitley in Gujarat. Jaitley has also been a key election strategist in states including Gujarat, Madhya Pradesh, Karnataka and Punjab.
He has had his share of controversies too. Jaitley's assets were listed at Rs 23.86 crore in a report published by the Association for Democratic Reforms (ADR) in November 2011, but he declared assets worth Rs 120 crore in the affidavit submitted during his Rajya Sabha nomination on 19 March, 2012 -- his assets had seen a five-fold increase in less than a year. At that time, he was also the richest candidate to file his nomination for Rajya Sabha from Gujarat.
Jaitley's most recent appointment in the BJP was as Leader of Opposition in the Rajya Sabha, and before that as Minister for Commerce and Industry, and Minister for Law and Justice in the NDA government from 1999 to 2004.
Jaitley was born on 28 December, 1952. After graduating in Commerce from Shri Ram College of Commerce in 1973, Jaitley went on to obtain a degree in law from the University of Delhi in 1977.
During the National Emergency of 1975-77, Jaitley was under preventive detention for 19 months. He was also a prominent leader in the 1973  Jaiprakash Narayan movement. After being released from detention, he joined the Bharatiya Jan Sangh. In 1998, he was the delegate on behalf of the government of India to the UN General Assembly.
Despite his long service as one of the topmost political strategists for the party, the 2014 Lok Sabha election was his first shot at  contesting an election.
Jaitley is a respected politician known for his eloquence and knowledge. In 2000, he visited Syria in connection with an International Treaty. He led the Indian delegation to the WTO Conference held during 2010-14. His name was included in "Hall of fame: Top 50", a list of leading lawyers by Lex Witness in 2010.
He was also vice president of the BCCI but resigned after the IPL spot-fixing scandal in 2013.
Find latest and upcoming tech gadgets online on Tech2 Gadgets. Get technology news, gadgets reviews & ratings. Popular gadgets including laptop, tablet and mobile specifications, features, prices, comparison.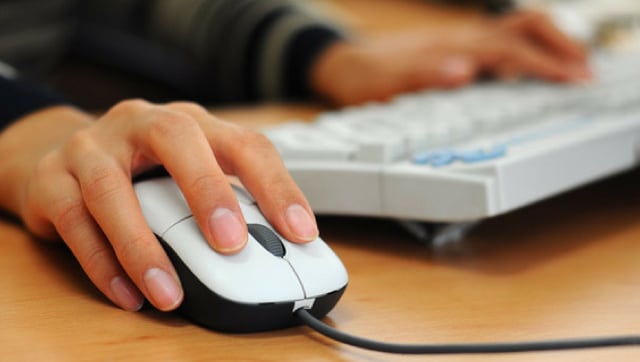 India
The NDA and Naval Academy exams (I) and (II) will be held at various centres across the country on 6 September
India
Mitra was among the most firebrand Congress leaders of the 1960s and 1970s and played a crucial role in the fight against the Naxals in Kolkata
News & Analysis
Several topical filters like recommendations about pizza or coffee and so on have been introduced to compartmentalize a guide's contribution.