New Delhi: Congress on Monday approached the Election Commission deamanding recall of the poll panel's decision to extend voting hours in some states and made a strong pitch for issuance of clear cut directions for checking EVMs in Assam.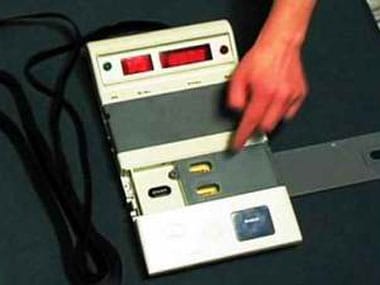 The party also asked the EC to check and verify the voting machines on sample basis in other parts of the country.
This is the second meeting of Congress leaders with the EC within a week on the issue of apprehensions over manipulation of EVMs.
On Thursday, Congress led delegation had met the Commission raising concerns over the functioning of EVMs during a sample survey in Jorhat in Assam.
"It is requested that the Commission may recall its decision to extend the polling hours. However, if any other decision is to be taken in respect to the polling hours then an all party meeting should be called to discuss as this impacts all the concerned parties in the election fray," it said.
The party delegation comprised party leaders Moti Lal Vohra, Ahmed Patel, Janardhan Dwivedi, Abhishek Singhvi, K C Mitta and Jaiveer Shergill.
They also also asked the Election Commission to give immediate directions to mandating the production of authenticated Government issue ID proof along with the Photo Slip issued by the Booth Level Officers for identification of voters.
The delegation also asked the Commission to deploy additional supervisory manpower to ensure proper distribution and free and fair casting of vote through postal ballot.
PTI
Updated Date: Apr 08, 2014 07:34 AM