Another activist murdered in Kerala: ABVP member Shyam Prasad hacked to death, party accuses PFI
A member of the Akhil Bharatiya Vidyarthi Parishad was on Friday hacked to death by a three-member gang in the district, the police said
Kannur(Kerala): A member of the Akhil Bharatiya Vidyarthi Parishad was on Friday hacked to death by a three-member gang in the district, the police said.
Shyam Prasad, an ITI student, was going to his house at Koothuparamba on his motorcycle when the unidentified gang came in a car and attacked him at Kommeri around 5.30 pm, they said.
The student tried to flee but the gang chased and hacked him with machetes, seriously injuring him.
Though locals rushed him to the government hospital at Koothuparamba, he died on the way, the police said.
No arrests have been made in connection with the incident, they added.
Meanwhile, ABVP alleged that Popular Front of India was behind the killing and demanded that the outfit should be banned.
ABVP State Secretary Shyam Raj said the 'terror' face of PFI has come out in open once again with the killing of Shyam Prasad.
In a statement, said ABVP would ask the Centre to ban the PFI by pointing to its activities, including alleged recruitment to the IS.
BJP has called for a hartal in the district from six am to six pm on Saturday.
Find latest and upcoming tech gadgets online on Tech2 Gadgets. Get technology news, gadgets reviews & ratings. Popular gadgets including laptop, tablet and mobile specifications, features, prices, comparison.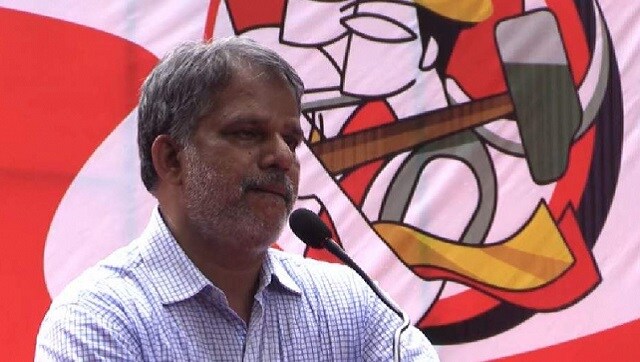 India
The "Janakeeya Koottayma" (people's gathering) was held from 5 pm to 6 pm at 25,000 centres and the Front claimed that around 25 lakh people participated
Sports
Former Indian captain IM Vijayan said it was difficult to believe that the legend was no more.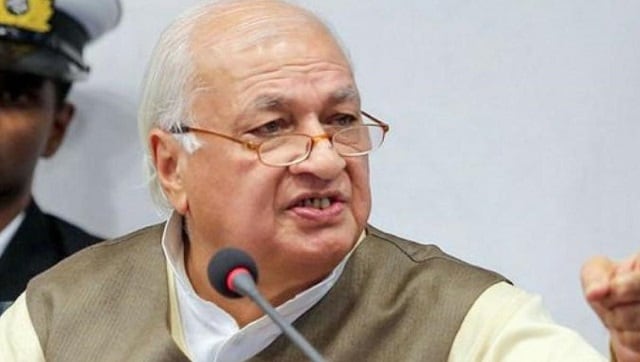 India
The law stipulates imprisonment for up to 5 years or a fine of up to Rs 10,000 or both to those who make content with intention to intimidate through social media