Anna Hazare says Narendra Modi has 'ego of prime ministership', to hold agitation in New Delhi from 23 March
Anti-corruption crusader Anna Hazare has alleged that Prime Minister Narendra Modi has an 'ego of his prime ministership', adding that it was the reason why Modi was not responding to his letters
Mumbai: Anti-corruption crusader Anna Hazare has alleged that Prime Minister Narendra Modi has an "ego of his prime ministership", adding that it was the reason why Modi was not responding to his letters.
Hazare was speaking at a public rally in Atpadi tehsil in Sangli district on Saturday.
Hazare said, "I have written more than 30 letters to prime minister Modi in the last three years but he never replied to them. Modi has an ego of his prime ministership, hence he did not respond to my letters."
Hazare had, earlier, announced that he was going to stage another round of agitations in New Delhi from 23 March.
The rally at Atpadi on Saturday was the first of the three rallies Hazare will be addressing in an effort to mobilise support for the 23 March agitation.
"It will be a never-seen-before kind of massive agitation that will be a warning to the government," he said.
"I have no intention of garnering votes through my rallies and agitations. The way there was a huge rally for Jan Lokpal, I believe there will be a similar agitation on farmers' issues," he said.
Hazare said that his demands included implementation of the Lokpal, the appointment of a Lokayukta, a pension of Rs 5,000 to farmers and higher rates for farm produce.
India
The minimum temperature recorded for Delhi on Wednesday was 23.6 degree Celsius, and the highest is expected to be 35 degrees Celsius.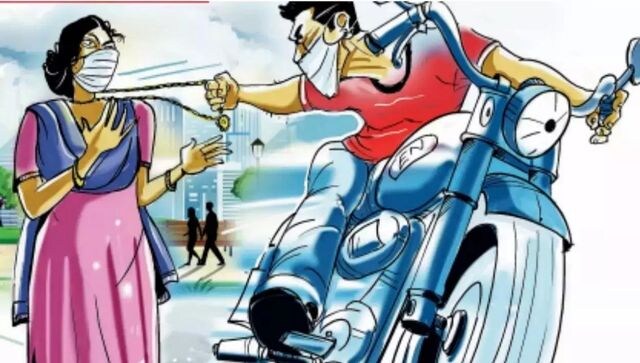 India
A 35-year-woman was injured after being attacked by a man who robbed her gold chain and fled the spot on a motorcycle.
India
With Delhi recording more than 400 fresh cases of dengue in the past week, the tally rises to 937.