Anandiben Patel resigns as Gujarat CM, state BJP chief Vijay Rupani likely to take over
In a surprising move, Gujarat Chief Minister Anandiben Patel on Monday offered to resign as CM after she said in a Facebook post that she was old now.
In a surprising move, Anandiben Patel on Monday resigned as Gujarat Chief Minister after she said in a Facebook post that she was old now and it was time for new leadership to take over. According to the latest reports, BJP has accepted her resignation.
"I had sought to be relieved two months ago...It is better to step down as I will turn 75 in November," Patel said in her Facebook post. "New leadership should look at Vibrant Gujarat Summit and Assembly polls in 2017," she added.
"For the last 30 years, I have been a BJP worker and I have had various responsibilities. The organisation as well as the party have assigned very important responsibilities to me. From the mahila morcha to CM, the party leadership has put a lot of faith in me and I am grateful for the chance (opportunity)," she said.
"I got the opportunity to work under the dynamic leadership of Narendra Modi, who is a skilled organiser and a prudent leader," Patel further said.
Earlier, in the wake of the resignation of Union Minister Najma Heptulla in July this year, due to the undeclared age bar of 75 years for ministers put by Prime Minister Narendra Modi, speculations were rife on the fate of Patel, who will touch the line in November.
Patel-led government in Gujarat has been in the middle of a turmoil in the last few months. Patel faced a lot of criticism after four Dalit youths were beaten up in Una on 11 July for allegedly skinning a dead cow. In fact, Gujarat is currently witnessing one of the biggest Dalit uprising that ever took place in the state.
Patel took over as Chief Minister in May 2014 from Modi.
Under the leadership of Patel, who has been a minister in the BJP government since 1998 and CM from 2014, the BJP for the first time in the post-Narendra Modi era in Gujarat is facing a tough challenge from its opponents.
Elections in the state are due in the later part of 2017.
Patel had to face defeat as BJP recently fared badly in the rural civic bodies polls in December 2015.
This was considered as a major loss for her as Opposition Congress was able to win polls after almost 25 years in the state.
She also had to face the fierce Patel community quota agitation, one of the factors which contributed to BJP losing in rural local bodies polls, while retaining urban areas.
(With inputs from PTI)
Find latest and upcoming tech gadgets online on Tech2 Gadgets. Get technology news, gadgets reviews & ratings. Popular gadgets including laptop, tablet and mobile specifications, features, prices, comparison.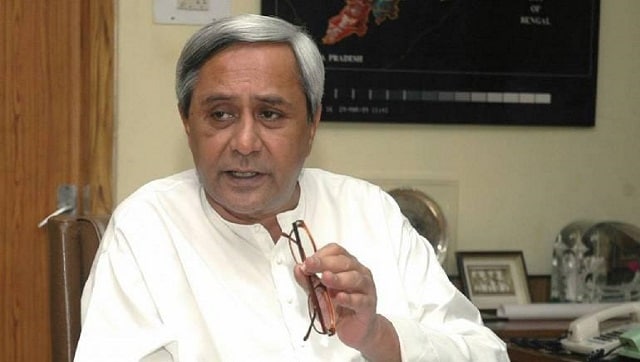 India
The Naveen Patnaik govt ordered an SIT probe into the four-month-old case on (mention day). The case received attention after the victim's parents attempted self-immolation in front of the state Assembly on Tuesday
India
Adhikari was unhappy with the organisational rejig in the TMC that was conducted a few months ago, sources told PTI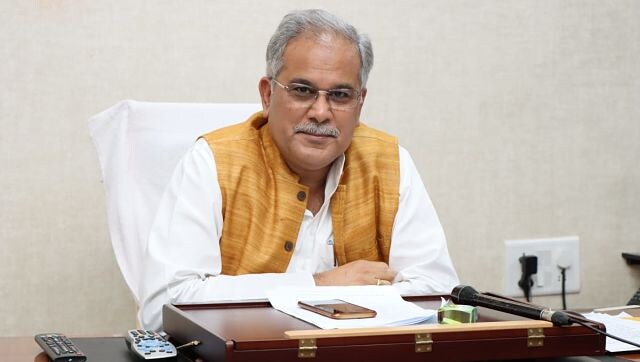 India
In a series of tweets on Friday, Rajashtan chief minister Ashok Gehlot had said that the BJP had "manufactured" the term 'love jihad' "to divide the nation and curb individual rights of citizens"