Anakapalli Lok Sabha Election Result 2019 LIVE updates: Dr. Beesetti Venkata Satyavathi from YSRCP is leading with 49.3% votes at 3:33 PM
The TDP made a comeback with Muttamsetti Srinivasa Rao in 2014.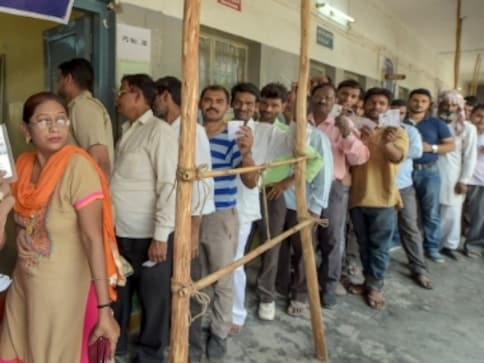 Anakapalli Lok Sabha Constituency
Constituency number: 22
Total electors: 1,401,474 ( 2014 estimates)
Female electors: 582,294
Male electors: 561,825
Reserved: No
Delimited: No
Assembly Constituencies: Chodavaram, Madugula, Anakapalle, Pendurthi, Yelamanchili, Payakaraopet (SC), Narsipatnam
Results in last four Lok Sabha elections: Telugu Desam Party's Ganta Srinivasarao won the seat in 1999. However, Congress held sway over the seat in the next two terms -- Chalapathirao Pappala in 2004 and Sabbam Hari in 2009. The TDP made a comeback with Muttamsetti Srinivasa Rao in 2014.
Demographics: Situated close to the Vizag Steel Plant, the Anakapalle constituency is an industrial hub and an important urban centre in the state of Andhra Pradesh. This region was considered a Congress stronghold in the beginning until 1984 when the TDP won the seat for the first time. However, with the resignation of sitting MP Muttamsetti Srinivasa Rao from the party, the future of TDP appears bleak. Rao has meanwhile joined the YSRC banner. TDP has nominated Adari Anand.
Politics
NCP chief Sharad Pawar was the MP till 2009. Pawar's daughter Supriya Sule has been representing the constituency since 2009.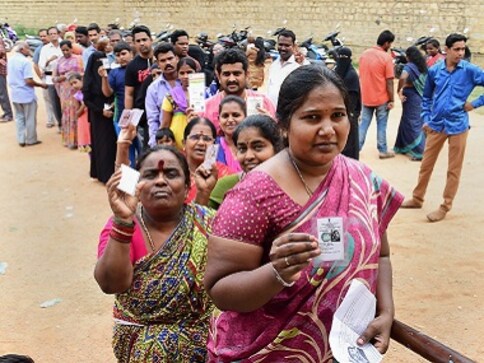 Politics
In the 2009 elections, Adhi Sankar of the DMK won the seat. In 2014 polls, K Kamaraj defeated DMK's R Manimaran to win the seat.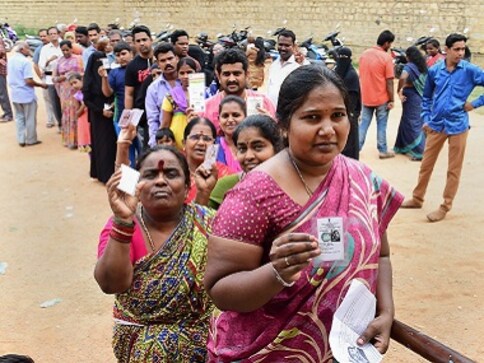 Politics
P Viswanathan of the Congress won the seat in 2009. In 2014 elections, K Margatham of the AIADMK defeated the DMK to win the seat.