Amritsar tragedy: Shiromani Akali Dal accuses Congress of 'cover-up operation', demands dismissal of Navjot Singh Sidhu
Shiromani Akali Dal demanded a judicial inquiry by a sitting judge of the Punjab and Haryana High Court into the tragedy.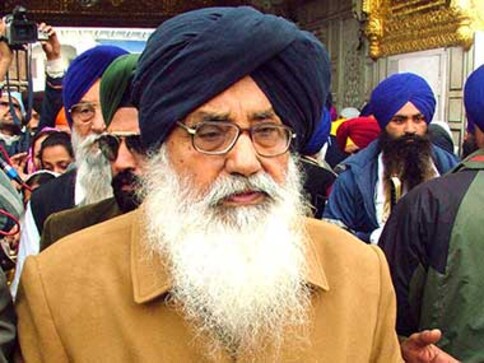 Chandigarh: The Shiromani Akali Dal core committee on Sunday demanded immediate sacking of Punjab Local Bodies Minister Navjot Singh Sidhu and registration of a murder case against his wife and former legislator Navjot Kaur Sidhu as well as organizers of Dussehra function on Friday.
Holding Kaur and organisers of the Dusshera function responsible "for abetting the Amritsar tragedy", the core committee, which met in Chandigarh under the chairmanship of former chief minister Parkash Singh Badal, rejected the magisterial inquiry ordered by the Congress government.
It demanded a judicial inquiry by a sitting judge of the Punjab and Haryana High Court into the tragedy.
Terming the "man-made disaster as unparalleled on account of the criminal negligence and sheer abetment by the function organizers", the core committee condemned the cover-up operation launched by Chief Minister Amarinder Singh and demanded registration of a fresh case in the matter as per the statement of the victims' families.
The core committee said: "The Congress government is now muzzling the voice of the poor by instituting a tailor-made inquiry with the sole aim of giving a clean chit to the culprits and putting the blame squarely on the Indian Railways."
"This is being done despite the fact that the victim families were ready to present irrefutable evidence against a Congress councilor as well as Mrs Navjot Kaur Sidhu for abetting the tragedy," it added.
It also noted that evidence against the councilor and Kaur was present in the public domain and that this should be taken into account while proceeding against both of them.
"Keeping all these facts into account, there was no possibility of a free and fair inquiry by a magistrate who was reporting to cabinet minister Navjot Sidhu and his family," the committee stated.
The core committee said it was condemnable that the Punjab government was refusing to take action against the Congress leaders despite available evidence of negligence.
The committee also passed a resolution calling for Rs 1 crore compensation to each of the victim families as well as grant of government job to the next of kin of the victims.
The meeting also served an ultimatum to the government to register a fresh case as per the statement of the victims and institute a judicial inquiry besides giving compensation as demanded failing which it would initiate an agitation to ensure justice to the tragedy victims.
At least 59 people were killed and nearly 60 others injured when the speeding train mowed the people watching Dusshera proceedings while standing on the live railway tracks.
Politics
In a series of tweets, his media advisor Raveen Thukral revealed Singh's plans today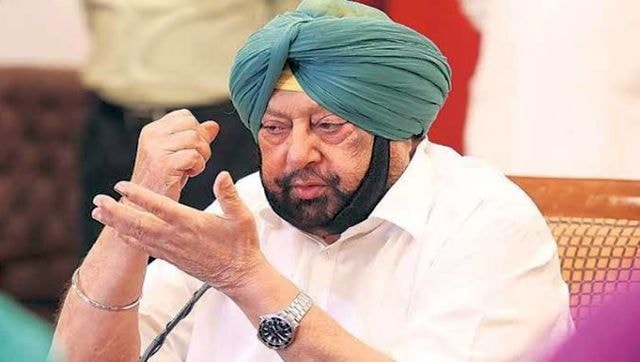 India
BJP general secretary and party in-charge of Punjab affairs Dushyant Gautam said Amarinder, who has announced that he will launch a party, is moving away from the dynasty towards nationalism
Politics
His recent announcement suggests that the former Punjab CM has a trick or two up his sleeve and is moving to a plan