Amravati Lok Sabha Election Result 2019 LIVE Updates: close contest between Anandrao Vithoba Adsul and Navnit Ravi Rana
Shiv Sena has a stronghold in Amravati since 1999. Anandrao Vithoba Adsul has been representing the constituency since 2009.
Amravati Lok Sabha Constituency
Constituency number: 7
Total electors: 16,11,365
Female electors: 7,63,315
Male electors: 8,48,050
Reserved: Yes. For Scheduled Castes.
Delimited: Yes. It was a de-reserved constituency before 2008. Teosa Assembly segment was added from Wardha Lok Sabha constituency.
Assembly constituencies: Badnera, Amravati, Teosa, Daryapur (SC). Melghat (ST), Achalpur
Results in last four Lok Sabha elections: Shiv Sena has a stronghold in this constituency since 1999. Anandrao Vithoba Adsul has been representing the constituency since 2009.
Demographics: As per reports, Dalit and Muslims form at least one-third of the electorate in the constituency. However, it is the Kunbi community which is the single most dominant electorate in Amravati, constituting around 30 percent of the population.
Find latest and upcoming tech gadgets online on Tech2 Gadgets. Get technology news, gadgets reviews & ratings. Popular gadgets including laptop, tablet and mobile specifications, features, prices, comparison.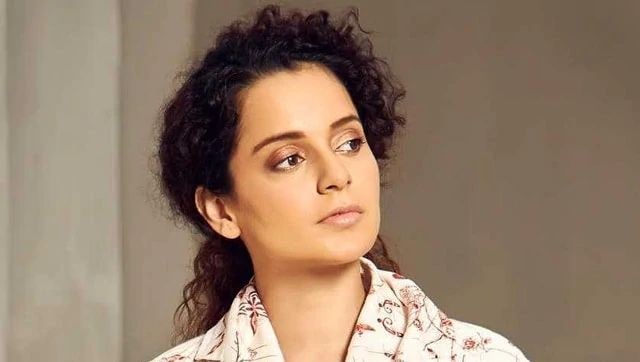 Entertainment
Bombay HC allowed Sanjay Raut to file his affidavit before his turn to address the court arrives, after the Shiv Sena leader's lawyer requested for more time since Raut is currently in Delhi for the Parliament Monsoon session.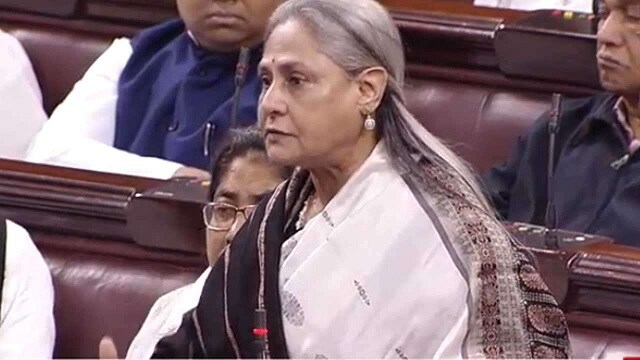 Entertainment
On Tuesday in Parliament, Jaya Bachchan criticised those tarnishing the image of the film industry through allegations of rampant drug addiction.
Entertainment
Kangana Ranaut, whose comments triggered a spat with Maharashtra's ruling party Shiv Sena, had come to Mumbai from her home in Manali last week for a short visit.