Amit Shah's Janaraksha yatra is an attempt to destroy Kerala's reputation: CPM
With preparations on for BJP's 'Janaraksha yatra', CPM on Tuesday alleged that Amit Shah is visiting Kerala to create 'troubles'.
Kannur: With preparations on for BJP's 'Janaraksha yatra', in which Amit Shah is to take part, CPM on Tuesday alleged that the saffron party president is visiting Kerala to create 'troubles'.
He should first take out a march in party-ruled Uttar Pradesh, Madhya Pradesh and Haryana, CPM district secretary P Jayarajan told reporters, adding, insecurity and law and order issues were severe in states ruled by the saffron party.
Jayarajan alleged that the Sangh Parivar was showing its "intolerance" as Pinarayi Vijayan-led LDF government was going ahead with mass people's support.
"Amit Shah is coming to Kerala to create troubles... to destroy the reputation of the state which is known for its secular and democratic credentials," Jayarajan told reporters. In Kerala, tension was prevailing only in the minds of BJP-RSS activists, the Left leader added.
"The slogan of BJP's Janaraksha Yatra is that everyone has the right to live. If so, Shah should take out a march to Uttar Pradesh and Haryana and Madhya Pradesh, ruled by BJP, first," he said.
It was in Uttar Pradesh that several children had died in hospital without getting oxygen, he said alleging that farmers' suicides were a continuing saga in Madhya Pradesh.
Shah is expected to take part in the 'padyatra', from Payyannur in Kannur district on 7 September to the state capital to highlight the political violence "unleashed" by the ruling CPM in the state.
Union ministers, and chief ministers of BJP ruled states would be among those accompanying him. Shah is likely to be in Kerala for three days and expected to join the yatra in at least three places.
India
The MP from Mangaldoi in Assam also cited a video purportedly showing Mizo people celebrating after the incident on Monday
Politics
Karnataka LIVE Updates: "It is a big responsibility in the given situation. I will strive to work for the welfare of the poor." said CM-elect Basavaraj Bommai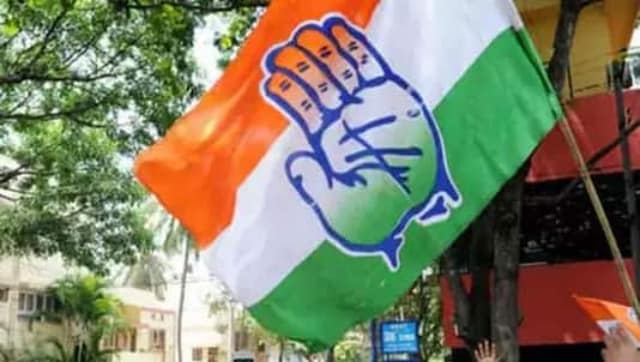 Politics
Demanding a court-monitored inquiry, Congress' Mallikarjun Kharge questioned if governments in Madhya Pradesh, Manipur and Goa were also toppled using the spyware