Amit Shah to visit Gujarat on 31 May to prepare BJP's poll strategy ahead of assembly elections
BJP president Amit Shah will visit Gujarat on 31 May to take part in the party's 'vistarak' initiative, an exercise aimed at establishing direct contact with people ahead of the state Assembly polls to be held later this year
Ahmedabad: BJP president Amit Shah will visit Gujarat on 31 May to take part in the party's 'vistarak' initiative, an exercise aimed at establishing direct contact with people ahead of the state Assembly polls to be held later this year.
Under this initiative, around 48,000 BJP vistaraks (full-time workers) would visit each of the 48,000 polling booths across the state to canvass for the party between 28 May and 5 June.
These party workers would also educate people about the pro-people schemes launched by the BJP-ruled state as well as the Centre, Gujarat BJP vice president, I K Jadeja told reporters.
"Those who would join as vistaraks include party chief Amit Shah, Gujarat Chief Minister Vijay Rupani, Deputy Chief Minister Nitin Patel, state party in-charge Bhupender Yadav and several other local leaders, MPs, MLAs and ministers in state government", he said.
While some of the key leaders, like Shah, Rupani and Nitin Patel would work as vistarak for one day, some leaders would reach out to people on all the days between 28 May and 5 June.
According to Gujarat BJP spokesperson Bharat Pandya, Shah will join as vistarak on May 31.
"Our party president Amit Shah would visit a booth in tribal dominated Chhota Udepur district as one of the vistaraks. On the same day, he will attend a function of intellectuals in Vadodara," Pandya said.
"Apart from distributing leaflets about government schemes and interacting with people, these vistaraks will collect phone numbers of 50 to 100 people from each booth and add them in a WhatsApp group, so that we can convey important messages directly", he added.
According to Pandya, the exercise is aimed at realising Amit Shah's dream of winning 150 seats in the Assembly polls by uprooting Congress at the booth level.
Find latest and upcoming tech gadgets online on Tech2 Gadgets. Get technology news, gadgets reviews & ratings. Popular gadgets including laptop, tablet and mobile specifications, features, prices, comparison.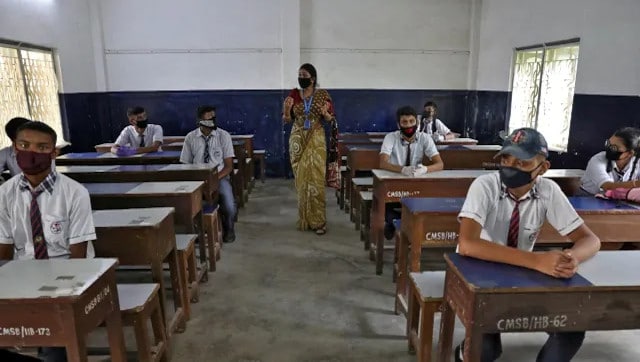 India
The Gujarat school education board is expected to announce the dates for the practical exams of general stream shortly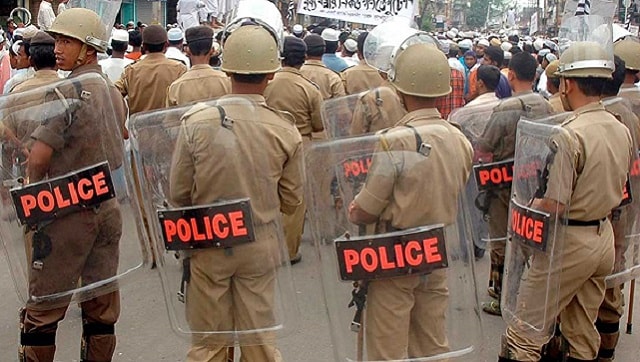 India
After the incident took place on Sunday evening, the body of a man was found near the site of violence. The police are trying to ascertain if he was killed as part of that violence or not
Politics
The AIMIM foray may not amount to much in Bengal, given the distinctly Bengali identity of Bengali Muslims. Nevertheless, that will play into the equation. But BJP can't rely on Owaisi to mount a challenge to the TMC, especially with Banerjee's latest slew of welfare schemes pulling a lot of popular heft.