Amit Shah taunts Congress, says BJP the only party in India which respects internal democracy
BJP chief Amit Shah observed on Saturday that political parties whose internal democracy is not intact can never contribute towards making the country's democracy stronger
Chandigarh: BJP chief Amit Shah observed on Saturday that political parties whose internal democracy is not intact can never contribute towards making the country's democracy stronger.
"It is only in the BJP that a worker who used to paste posters today became the national president of party on the basis of his hard work and merit. It can never happen in any other party except BJP," Shah said, while addressing a gathering of intellectuals here.
"Parties who do not have internal democracy can never make the nation's democracy stronger. It is internal democracy of our party wherein the son of a tea seller became the prime minister of the country and is now leading the nation," he said, adding that, "this is why the BJP is growing day by day".
He also took a dig at other political parties where internal democracy was almost finished. "All other parties, I do not want to take names, be it in Punjab, Maharashtra, Bihar — all these parties have lost internal democracy one by one," he claimed.
He said that in order to make the country's democracy stronger, running a party democratically was the first and foremost condition. Shah said the BJP has internal democracy and it holds elections at booth and presidential level every three years.
"Every worker gets a chance to move forward. Our organisation gives a platform to a worker to perform. The party gives a platform to contribute for the betterment of the nation. That is why there is no deficiency of leadership in the BJP," he noted.
He said the BJP surged ahead through struggle and never faced division. Shah hit out at the Congress while accusing it of lacking any principles and remaining limited around dynastic politics.
"Today, I wanted to ask what are the principles of the Congress. The principles of the BJP are very clear. We want to take the country forward with a principle of Sabka Sath Sabka Vikas," he said. "What are the principals of Congress? When the Congress
was formed, it slowly became the platform of freedom. All kinds of people like leftists, rightists, who wanted to fight for freedom joined the Congress," he said.
Congress was not a party. It was a Special Purpose Vehicle (SPV) to get freedom, Shah claimed. He said that after India got freedom, (Mahatma) Gandhiji had said it (Congress) should be disintegrated as its work had completed. "But it was not disintegrated... the Congress slowly remained limited around dynasty," he alleged.
The BJP at present has emerged as the single largest party in the world with a strength of over 11 crore members, he said.
Find latest and upcoming tech gadgets online on Tech2 Gadgets. Get technology news, gadgets reviews & ratings. Popular gadgets including laptop, tablet and mobile specifications, features, prices, comparison.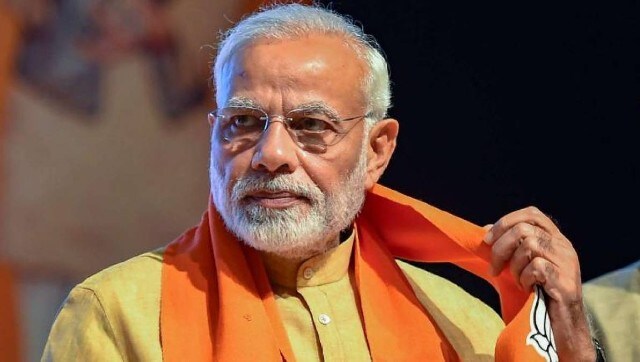 India
Modi, one of the trustees of the Shree Somnath Trust, was named to the top post unanimously during a meeting which he attended via video conferencing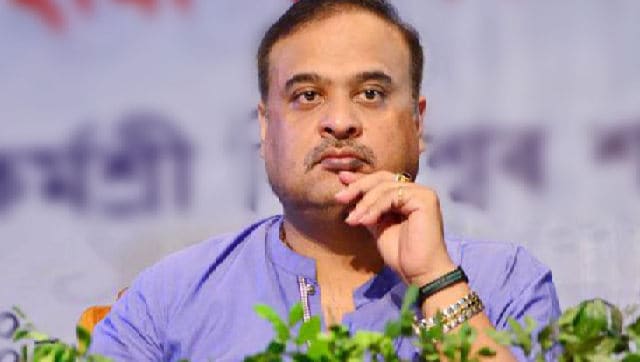 India
Attacking the AASU, which protested against Narendra Modi and Shah's visit to the state, Sarma questioned whether protesters donated "a single unit of plasma in the fight against COVID-19"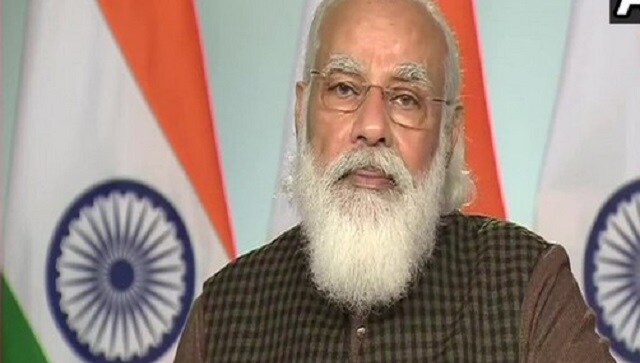 Politics
In Guwahati, police barricaded the AASU headquarters 'Swahid Bhawan' and did not allow the protesters to move, but the students' body staged their protest behind the barriers