Amit Shah says Nitish Kumar to be next Bihar CM, asserts BJP won't stake claim to top post
Shah said people of Bihar will get a 'double engine' government — one at Bihar headed by Nitish Kumar and another at the Centre headed by Prime Minister Narendra Modi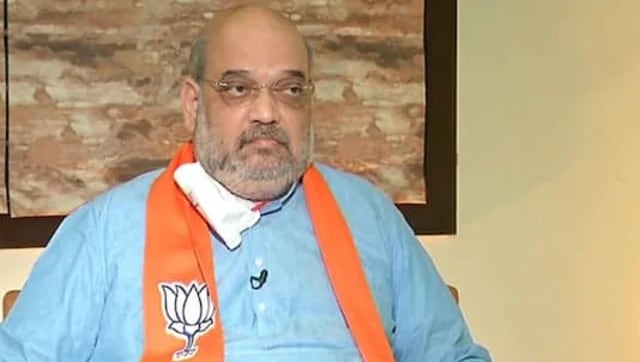 New Delhi: Union Home Minister Amit Shah on Saturday asserted that Nitish Kumar will be the next chief minister of Bihar after the coming assembly elections in the state.
Shah also said that the NDA will get a two-third majority in the polls.
"There is no if or but. Nitish Kumar will be the next chief minister of Bihar. We have made a public announcement and we are committed to it," he told CNN-News18 when asked whether the BJP will stake claim for the chief ministership in Bihar if the saffron party gets more seats than the ally JD(U) headed by Nitish Kumar.
Shah said people of Bihar will get a "double engine" government — one at Bihar headed by Nitish Kumar and another at the Centre headed by Prime Minister Narendra Modi.
Talking about the Lok Janshakti Party breaking away from the ruling alliance in Bihar, Shah said the party was offered adequate seats but still walked away from the alliance.
"It was their (LJP) decision, not ours," he said.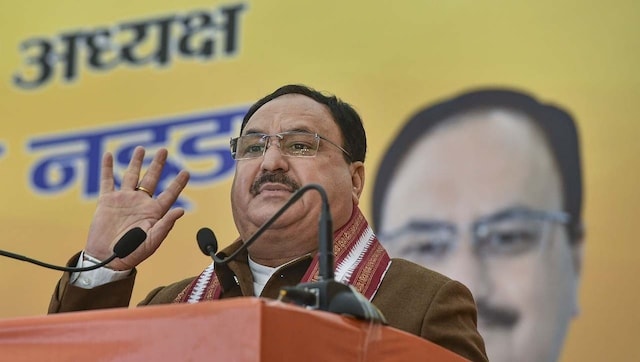 India
The party has decided to hold its national office-bearers meeting on 18 October while the meeting of the National Executive committee is likely to be held on 7 November.
India
Communal tensions have long simmered in Bangladesh, whose constitution designates Islam as the state religion but also upholds the principle of secularism.
India
An elite striking force, the NSG was established in 1984 after the Union Cabinet decided to create a "Federal Contingency Force" that was "well trained to tackle the various manifestations of terrorism."