Amit Shah backs Maya Kodnani's claims in Gujarat riots case: BJP knows tokenism matters ahead of elections
BJP president Amit Shah appeared as a witness to defend former BJP minister Maya Kodnani at a Sessions Court in Ahmedabad.
BJP president Amit Shah appeared as a witness to defend former BJP minister Maya Kodnani at a Sessions Court in Ahmedabad. Kodnani, who is already convicted in the Naroda Patiya case, one of the worst in the 2002 riot case monitored by the Supreme Court-appointed SIT, wanted Shah as a witness for the trial in the Naroda Gaam case where 11 Muslims were murdered, 1 kilometre away from the Naroda Patiya.
Why Amit Shah chose to be a witness and defend Kodnani is probably to refute allegations that the BJP had left all the riot accused to fend for on their own especially their party leaders. Shah, in his statement in the court, backed Kodnani and said that they were not allowed in the postmortem room of the hospital and taken away by the police. 2017 being a crucial year for the BJP in election-bound Gujarat, the party is already facing an uphill task to retain Prime Minister Narendra Modi's home state, this step is one such effort to send out a signal to its core votebank — the majority.
With Congress stepping up its attack on BJP with slogans like, 'vikas (development) has gone crazy,' the BJP is also on the backfoot on Patidar reservation issue as well. The party would obviously try everything to ensure to win the prestige battle.
The recent visit by Modi and his Japanese counterpart Shinzo Abe already established the fact BJP was on an election mode, but listing out party's achievements in the last two decades might not help BJP secure a guaranteed victory. The Patels led by their young leader Hardik Patel, who is addressing huge rallies in north and south Gujarat, is giving sleepless nights to BJP workers in the state.
Support for the Patel leader is indeed a concern for the BJP which witnessed buses being burnt in Surat — one of the strongholds of Patels.
In the wake of all the developments in Gujarat, Shah's decision to stand by his former colleague and defend her in the court of law, is an attempt to send a signal that the party has not left its veterans to fight on their own.
Kodnani, who comes from a strong RSS background, had been left to fight on her own (she is already convicted in one of the cases). Even the prime minister's visit to the house of party patriarch and former Gujarat chief minister, Keshubhai Patel to condole the death of his son was seen an attempt to send a signal that the seniors are still important to the party.
With Assembly elections just a few months away, tokenism might matter and the message is loud and clear from the top brass.
Find latest and upcoming tech gadgets online on Tech2 Gadgets. Get technology news, gadgets reviews & ratings. Popular gadgets including laptop, tablet and mobile specifications, features, prices, comparison.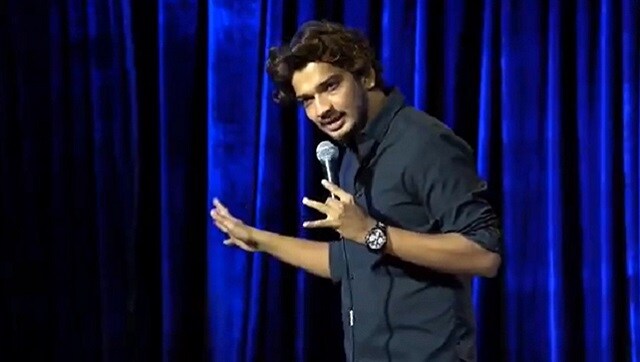 India
The 32-year-old comedian is in judicial custody and lodged at Indore Central Jail since he was arrested on 1 January for objectionable comments that he would have allegedly made against Hindu deities at a comedy show in Madhya Pradesh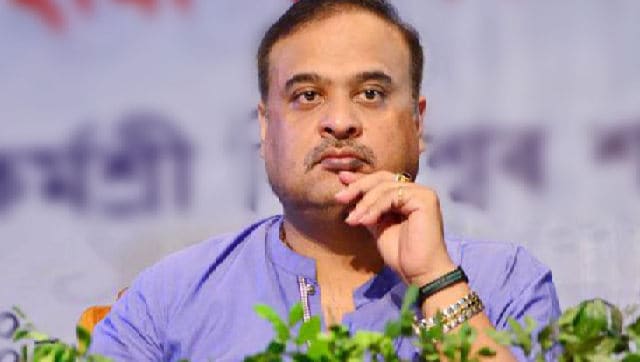 India
Attacking the AASU, which protested against Narendra Modi and Shah's visit to the state, Sarma questioned whether protesters donated "a single unit of plasma in the fight against COVID-19"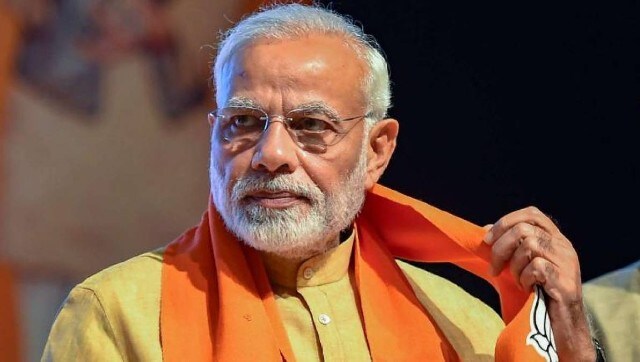 India
Modi, one of the trustees of the Shree Somnath Trust, was named to the top post unanimously during a meeting which he attended via video conferencing