All you need to know about Amrutha Sarathy, the 37-year-old who claims to be Jayalalithaa's daughter
Here's all you need to know about the 37-year-old Amrutha Sarathy who has demanded a DNA test to prove she is Jayalalithaa's daughter.
On Monday, the Supreme Court refused to entertain the petition of a Bengaluru woman who claimed she is the biological daughter of former Tamil Nadu chief minister J Jayalalithaa. The woman, 37-year-old Amrutha Sarathy, had said she was ready to undertake a DNA test to prove her claim.
According to The News Minute, Amrutha claimed she was brought up as the daughter of Jayalalithaa's late sister Shylaja, and that it was only after the former chief minister's demise that she learnt — through her aunts LS Lalitha and Ranjani Ravindranath — that she is Jayalalithaa's biological daughter.
In her petition, Amrutha mentioned that she was adopted by Shylaja and that she learnt the "truth" about her birth only after Jayalalithaa's death on 5 December, 2016, Hindustan Times said.
Amrutha's petition also stated that when she was born on 14 August, 1980, at Jayalalithaa's Mylapore residence in Chennai, an "understanding" was arrived at between Jayalalithaa and her family members that her birth would not be disclosed in order to "uphold the dignity of the family as they belong to a very religious, orthodox and cultured Brahmin family".
She added that she had visited Jayalalithaa on several occasions and that the late chief minister treated her with maternal affection and had even purchased an AIADMK membership for her.
Amrutha said she tried to meet Jayalalithaa four times at Apollo Hospital during her last days, but was driven away by security guards on instructions of Sasikala, "as was found later", The Telegraph reported.
Amrutha also wanted Jayalalithaa's body to be cremated as per Hindu Iyengar caste rituals.
Shylaja — a sister away from limelight
Amrutha was often seen with Shylaja, who used to claim she was Jayalalithaa's sister. Shylaja had given interviews to media channels in Karnataka and Tamil Nadu, requesting Jayalalithaa acknowledge their relationship, but it never happened, News 18 reported.
The report on The News Minute also mentioned that Shylaja had given an interview to Junior Vikatan in 2014, whereby she claimed she was the third child of Jayalalithaa's mother Sandhya. According to her, their father Jayaram died before Shylaja, the third child, was born. Later, she was given away to an art director named Damodar, but she had no evidence to prove her claim, which was met with total silence from Poes Garden.
According to official records, Jayalalithaa has only one sibling, a brother named Jayakumar.
NK Mohanram, a former Doordarshan producer, who authored a book Amma Aada Ammu Jayalalithaa (How Ammu Jayalalithaa became Amma) on her early life in Mysore and Bengaluru told News 18 that most of Jayalalithaa's relatives refused to share information or talk about Jaya. He said that though he had met Shylaja and Amrutha, he "can't say for sure that it is true".
Jayalaithaa's niece Deepa Jayakumar had a few months ago refuted Amrutha's claims, NDTV reported.
With inputs from agencies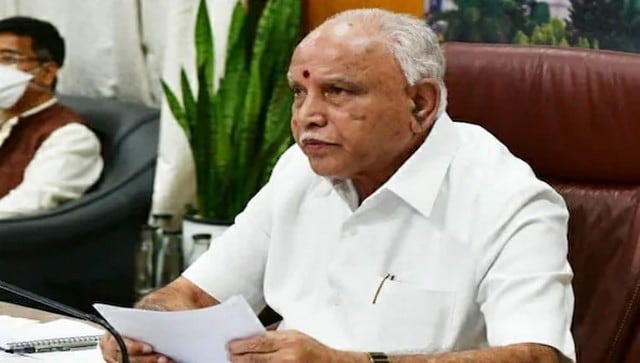 Politics
The 78-year-old Yediyurappa belongs to the older generation of politicians who started their service to the public as a teenager (in his case with the Rashtriya Swayamsevak Sangh) and did not hail from either a political or an affluent family
Sports
The 55-year-old Venkataramana, who played one Test and a solitary ODI in the 80s, takes over from D Vasu.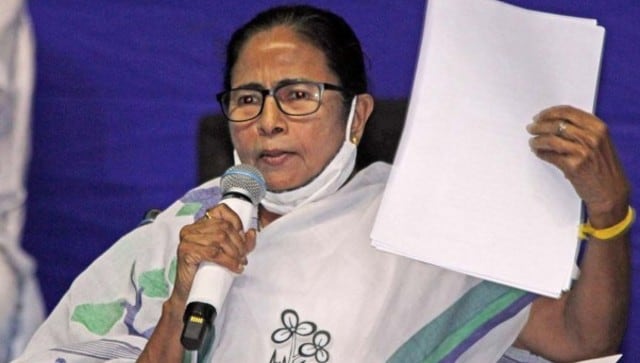 Politics
The rising fuel prices, handling of the second COVID wave and lack of vaccine availability are topics Banerjee will address in her speech