Aligarh Lok Sabha Election Result 2019 LIVE Updates: Satish Kumar Gautam wins
In the 2014 Lok Sabha elections, Satish Kumar Gautam won the seat on a BJP ticket.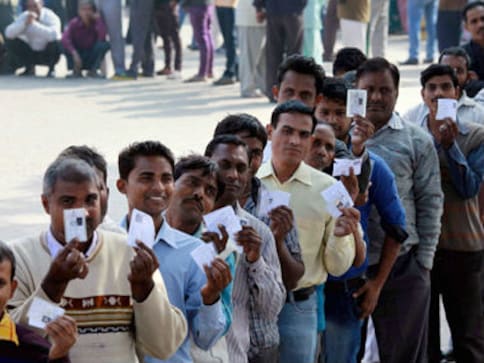 Aligarh Lok Sabha Constituency
Constituency number: 15
Total electors: 17,93,126 (2014 estiamtes)
Female electors: 8,27,131
Male electors: 9,65,995
Reserved: No
Delimited: No
Assembly Constituencies: Khair, Barauli, Atrauli, Koil, Aligarh
Results in last four Lok Sabha elections: In the 1999 elections, Sheela Gautam of the BJP won the seat. In the next elections, Bijendra Singh of the Congress won the seat, while Raj Kumari Chauhan won the seat in 2009 elections. In the 2014 Lok Sabha elections, Satish Kumar Gautam won the seat on a BJP ticket.
Demographics: Aligarh has a strong association with Muslim politics of the country. Muslims constitute 20 percent of the population and are influential during elections. However, despite its strong association with Muslim politics, the constituency has never elected a Muslim to the Lok Sabha. The Jat community is also a sizeable vote bank with their presence in over 80 villages of Aligarh district. Lodh, an OBC community, also is very influential among the Hindu vote bank.
Politics
Taunting the ruling party, the Congress leader wondered how many in the BJP are aware of the 'basic facts that the Narendra Modi government's 2018-19 Economic Survey had presented in Parliament in July 2019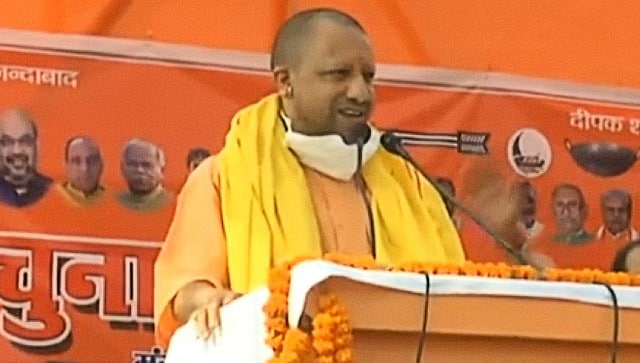 Politics
The remarks come a day after the Uttar Pradesh Population Policy 2021-2030 was unveiled to steady the growing population in the state and reduce maternal and infant deaths in a time-bound manner
India
A Bench headed by Justice Rohinton F Nariman had given an ultimatum to the Uttar Pradesh government on Friday to either "reconsider" its decision or the court will pass orders.