The Thrill Factor Is Paramount: Though it is a political thriller based on a real-life historical incident, the predominant concern is to tell a gripping never-told story and that works like a charm.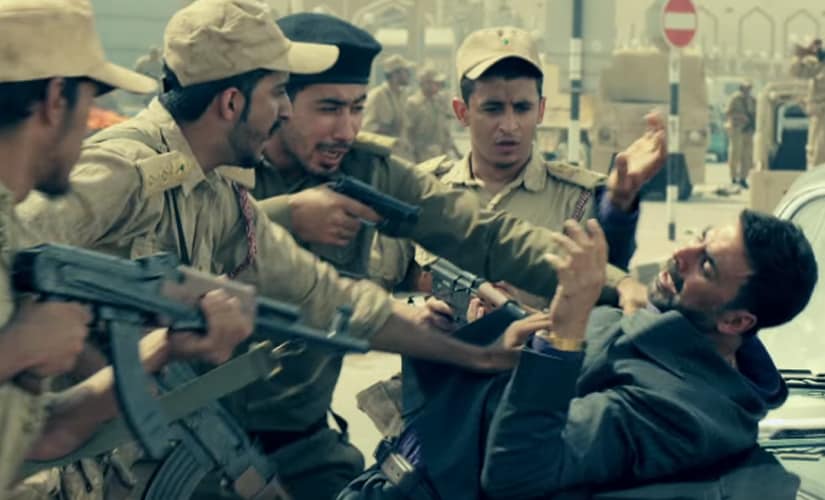 The Akshay Factor: The transition from a tycoon steeped in self-interest to a caring concerned Indian, who masterminds the evacuation of thousands of stranded Indians in a foreign country, the film required an actor whose heroic stature was believable and yet huge. I believe the director Raja Krishna Menon thought of Irrfan Khan for the part. But when Akshay showed interest, the team rushed to sign him.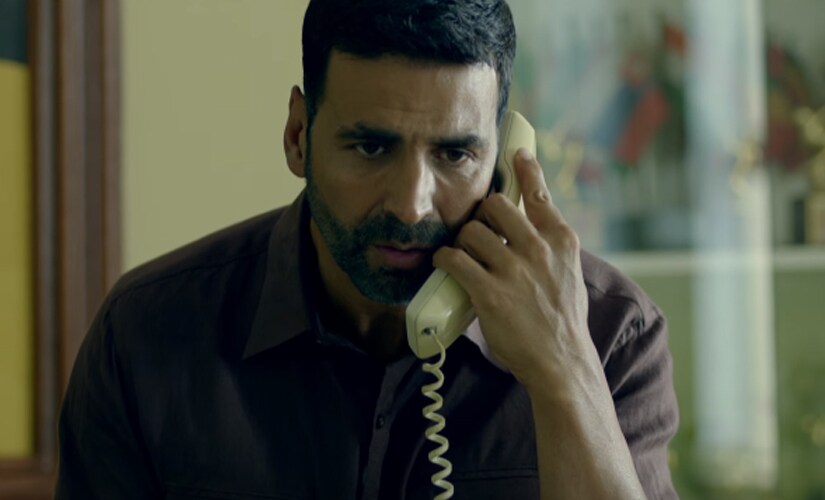 Salaamat Rahe Yeh Jodi: Akshay Kumar and Nimrat Kaur look super-comfy with one another. They're both Punjabi and vibed off-camera as siblings from the land of sarason da saag and makke ki roti. Also, Nimrat looks uncannily like Akshay's real-life wife Twinkle Khanna.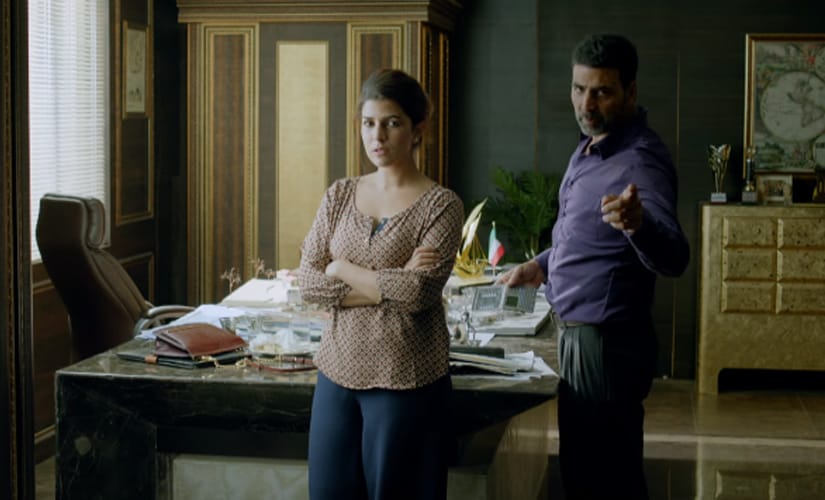 The Cast Has A Blast: The supporting cast gives Akshay the kind of support that the cricket team players gave to Aamir Khan in Lagaan. The film bolsters the drama, gives the narrative an emotional map to follow. Every actor, big or small, is cast impeccably so that the drama draws us into folds willy-nilly.
The Cinematography Sucks Us In: Priya Seth, who helms the camera, provides an understated grandeur to the goings-on. The camera is both an accomplice and spectator in the drama that unfolds.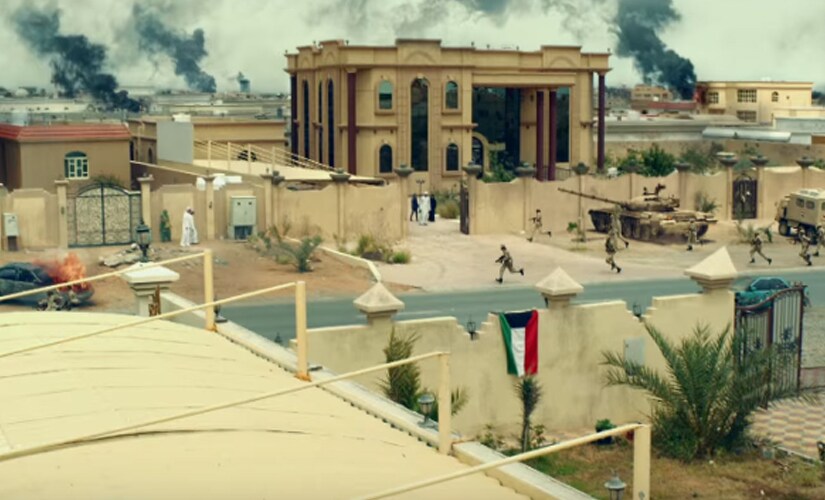 Jana 'Gana' Mana: The songs and music are wisely restricted to the background. K K's patriotic song Tu bhula jise when the Indian flag is hoisted in the flag , prompts every Indian out of his or her seat.
Weak Competition: The film pitched against Airlift is Kyaa Kool Hain Hum 3 which can't even be compared to the former. Airlift has shown a jump of nearly 25-30 percent in major centres.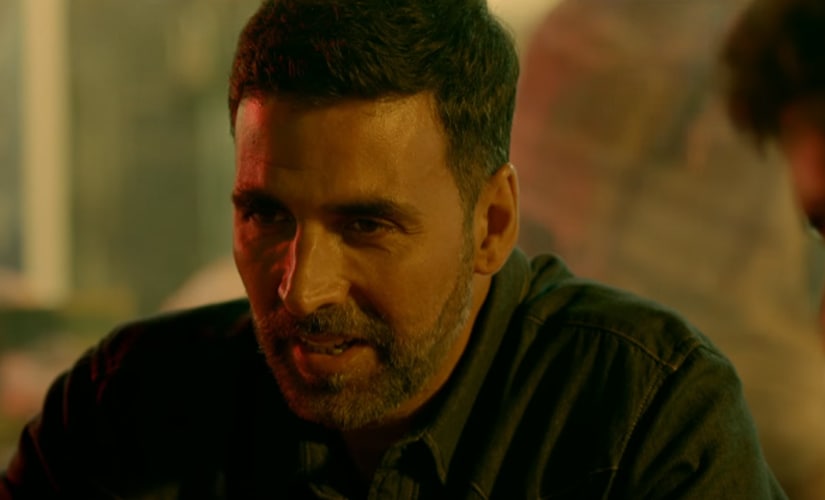 Sachi Hero? Unlike well-known real-life bio-pics of Chandrashekhar Azad and Bhagat Singh, Ranjit Katyal's heroic act of rescuing 150,000 Indians is not recorded in any text book. The excitement of discovering an unsung hero infects the audience.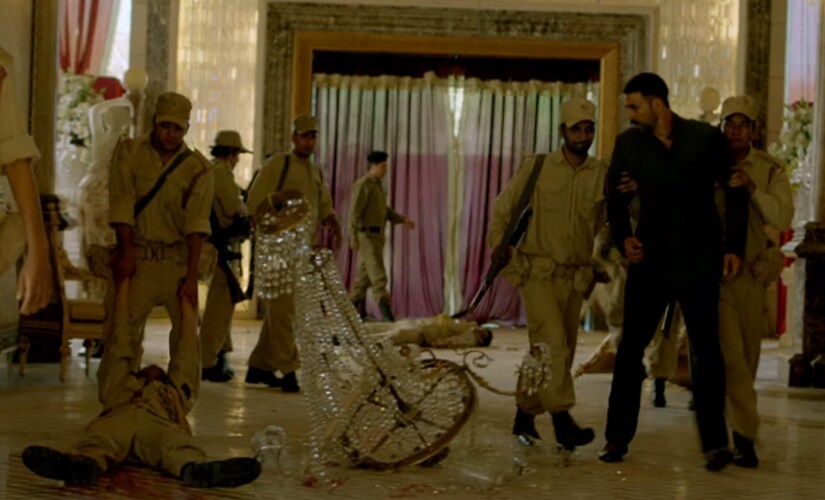 Akshay's Ranjit Katyal Is In All Of Us: Dig deep.You will find a Ranjit Katyal waiting to break free from the shackles of self-interest. The film's main character is inspiring.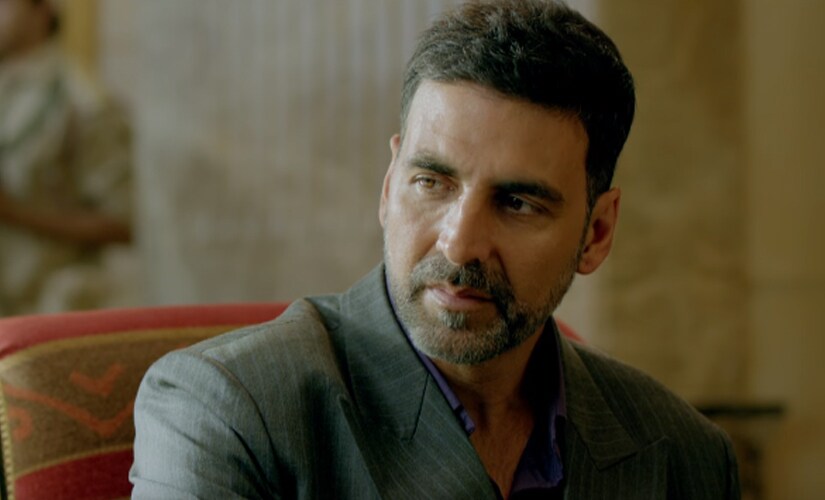 The Patriotic Card: Republic Day releases with a patriotic pitch tend to connect with the Indian within us.10 years ago Rakeysh Ompraksh Mehra's Rang De Basanti was a Republic Day release. Last year Akshay Kumar's Baby, which addressed the terror threat in India and in 2014 it was Salman Khan doing a patriotic Jai Ho on Republic Day.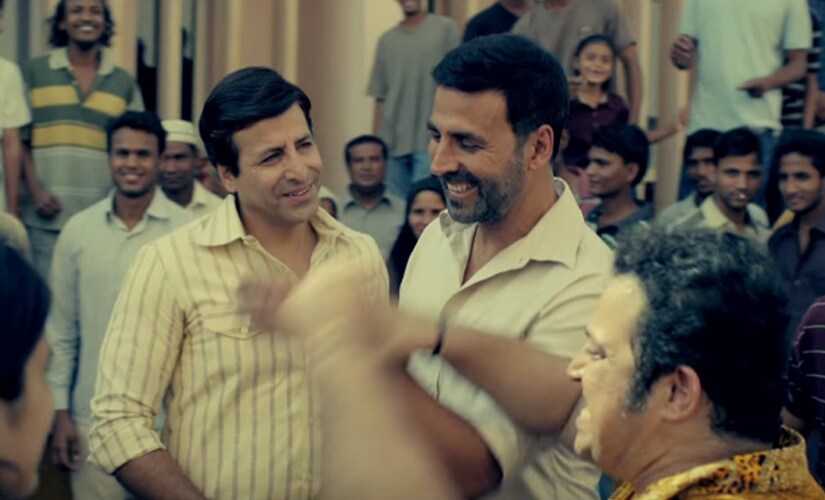 Firstpost is now on WhatsApp. For the latest analysis, commentary and news updates, sign up for our WhatsApp services. Just go to Firstpost.com/Whatsapp and hit the Subscribe button.
Updated Date: Jan 24, 2016 16:06:18 IST