Akhilesh Yadav meets MLAs ahead of Rajya Sabha polls, slams BJP for disregarding morality and forcing elections
However, Samajwadi Party leaders expressed confidence they would emerge victorious.
Lucknow: Samajwadi Party chief Akhilesh Yadav attacked the BJP claiming it would not have fielded nine candidates in the upcoming Rajya Sabha polls from UP if it "cared for democratic values" as he held a meeting of Samajwadi Party MLAs in Lucknow.
"If the BJP had any morality and cared for democratic values, it would not have fielded the ninth candidate. It seems the BJP does not mind malpractices and is functioning in an autocratic manner," Akhilesh Yadav said addressing party leaders in Lucknow.
The BJP which can easily win eight seats of the ten seats in the upcoming polls to the parliament's upper house, has fielded Anil Kumar Agarwal, a businessman, as its extra candidate, and forced a contest.
However, Samajwadi Party leaders expressed confidence they would emerge victorious.
"We know how to contest polls. Our candidate is winning and we are also going to ensure victory of the other (BSP) candidate," senior SP leader and MLA Parasnath Yadav told reporters.
The Samajwadi Party has 47 MLAs in the Uttar Pradesh Assembly, of whom Nitin Agarwal is expected to vote for the BJP. Nitin Agrawal is the son of Naresh Agrawal, who recently quit SP and joined the BJP.
Apart from Nitin Agrawal, another SP MLA missing from today's meeting was Shivpal Yadav. Sources close to Shivpal Yadav, however, said he was in Etawah and will attend the dinner hosted by the party chief.
Senior party leader Azam Khan, his son Abdullah Azam, Hariom (lodged in jail) were also absent from the meeting. Party leaders, however, asserted that they were firmly in the Samajwadi Party fold.
Find latest and upcoming tech gadgets online on Tech2 Gadgets. Get technology news, gadgets reviews & ratings. Popular gadgets including laptop, tablet and mobile specifications, features, prices, comparison.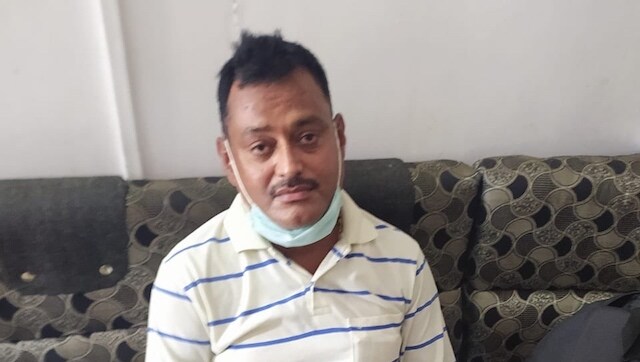 India
A fresh application alleged "fraud of high magnitude" practised by all stakeholders responsible for appointing Justice BS Chauhan on the judicial commission.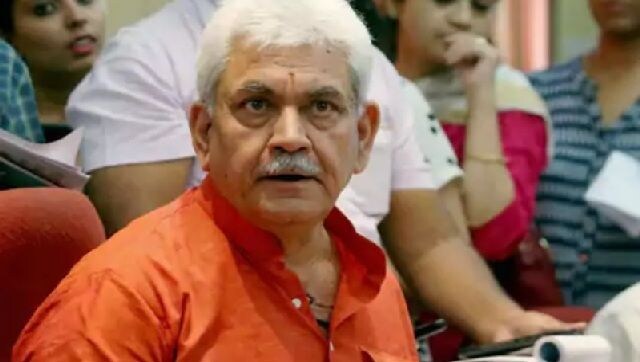 India
Sinha was a minister in Prime Minister Narendra Modi's government between 2014 and 2019
India
The news of BJP leaders testing positive for COVID-19 comes on a day when Kamal Rani Varun, the lone woman minister in Uttar Pradesh state cabinet, succumbed to the virus