A case of missed opportunity: How 'game changer' Akhilesh Yadav lost his chance in Uttar Pradesh
Akhilesh has the potential to be a far bigger leader than what he is. This question is bound to hover in his mind as well, simply because he has everything
By Sanjay Bhatnagar
Around February-March 2012, the media coined a new term for Akhilesh Yadav, calling him a "game changer" in the Uttar Pradesh assembly polls. And though the people of Uttar Pradesh were well versed with the idea that the game of musical chairs being played between Mulayam Singh Yadav's Samajwadi Parti (SP) and Mayawati's Bahujan Samaj Party (BSP) was far from over, the change at hand was unprecedented and the term "game changer" found an appropriate use.
It soon sunk in as SP got a comfortable majority and a new order was emerged in Mulayam's party. SP's success was largely attributed to the "rath yatras" of Akhilesh and the idea that youth power had come to the fore. Mulayam, the astute politician that he is, also realised that times have changed and it was rife to pass on the mantle to his son. And thus Uttar Pradesh got 39-year old Akhilesh Singh Yadav as its chief minister.
It was seen as a welcome change, from the same old faces to a suave, young politician brigade, now led by new chief minister Akhilesh Yadav with fresh energy and an apparent willingness to transform the state.
That was in 2012. Now in 2016, we have a chief minister who is unsure of himself, does not miss an opportunity to blame bureaucrats for everything and does not have right kind of people around him.
The emergence of Akhilesh coincided with the waning popularity of Rahul Gandhi while the likes of Sachin Pilot, Jyotiraditya Scindia and Omar Abdullah were not allowed to take off for various reasons. The timing was perfect for Akhilesh Yadav to spread his wings as a youth leader on the national horizon, which he did with some aggressive personal branding and proactive, youth-centric governance.
However, he soon settled into a cozy comfort zone enjoying the media patter on about how UP has four-and-a-half chief ministers and how his father, uncles and motormouth party heavyweight Azam Khan are not allowing him to work. He made these his shield and presented a picture of a person suffering from a persecution complex. This was never going to serve his cause, especially since he was a young politician with at least 35-40 years ahead of him. Also, the promise he had shown about being different from the other leaders in own caste-ridden party was also not to be.
Despite being a lovable individual with a pleasing demeanour and a friendly approach, Akhilesh looks like a reluctant chief minister limiting himself to electoral politics and party agenda. This was explained well when an officer close to him disclosed how he used to cancel important meetings, even at venues abroad, without any justifiable reasons, causing embarrassment to all. Such was his flamboyance that he was spotted fiddling with his mobile phone even while sharing the dais with President Pranab Mukherjee; he once spent a full week in Saifai, his native village, during the Saifai Mahtosav, held in the aftermath of the Muzaffarnagar riots. Another officer said he deliberately skipped engagements with educated youth at seminars and conclaves in Delhi or other venues, which would have given him more exposure and political mileage.
Senior SP leader and family loyalist Rajendra Chaudhary rubbishes the allegations, saying Akhilesh had matured a lot, faster than the other politicians of the country. Chaudhary says the way Akhilesh implemented his dream projects of the Lucknow Metro and the Lucknow-Agra Expressway shows his political will.
What Chaudhary did not specify was if Akhilesh had the potential to be a far bigger leader than what he is. This question, sooner or later, is bound to hover in the mind of Akhilesh Singh Yadav, simply because he has all the ingredients except self-realisation and self-confidence. Akhilesh, your time will still start now.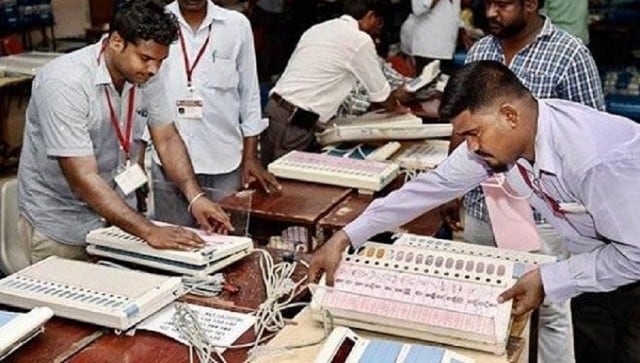 Politics
The counting of votes began Sunday morning at more than 825 centres across the 75 districts of Uttar Pradesh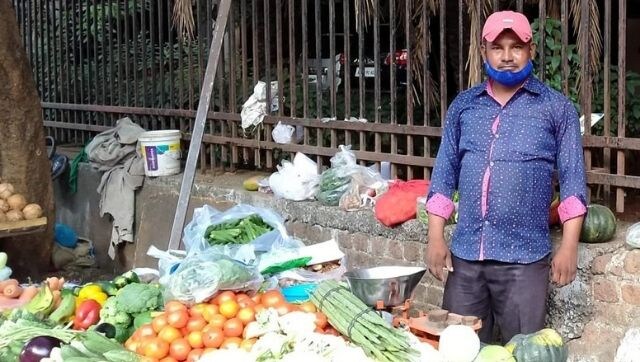 Lifestyle
Through this fortnightly column, Tales From TJ Road, Bachi Karkaria tells the story of Mumbai's metromorphosis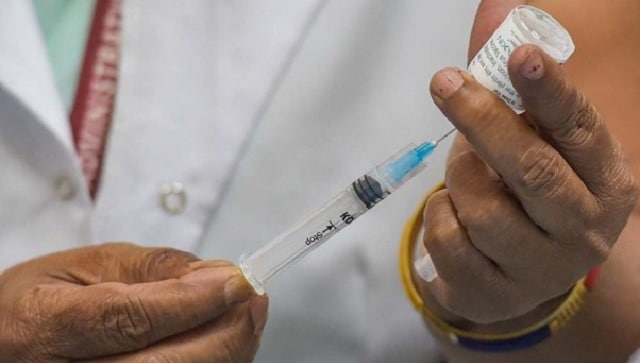 India
The vaccination process for people aged 18 to 45 years shows how the use of technology, backed by the wrong policy and implementation design can lead to large-scale exclusion