Akali Dal claims it has evidence of Jagdish Tytler's role in 1984 riots, says it will raise issue in Parliament
Akali Dal claims that they have a sting operation incriminating Congress leader Jagdish Tytler in the 1984 anti-Sikh riots case
The Akali Dal claimed on Monday that they have a sting operation incriminating Congress leader Jagdish Tytler in the 1984 anti-Sikh riots case.
"We have a sting of Jagdish Tytler in which he is admitting his role in the killings of 1984. We are handing over all proofs to the Central Bureau Investigation," Shiromani Akali Dal leader and Delhi Sikh Gurudwara Management Committee president Manjit Singh GK said to ANI. "They should arrest him immediately," he added. The SAD leader said that if action was not taken against Tytler after providing the evidence, the party would raise the issue in Parliament and raise protests against the issue.
Tytler had allegedly provoked public fury against the Sikh community after the assassination of former prime minister Indira Gandhi in 1984. According to News18, the CBI had filed a closure report on 29 September, 2007 regarding the Congress leader's role in the riots. This was after one witness was untraceable and another was not willing record his statement. However, on 18 December, 2007, then additional chief metropolitan magistrate Sanjiv Jain ordered the CBI to re-investigate the matter.
Tytler is also embroiled in an alleged corruption and forgery case. Tytler had moved the top court against the framing of charges by the trial court for allegedly using a forged letter addressed to then prime minister Manmohan Singh in 2009 on the letterhead of the then minister of state for home affairs Ajay Maken. The letter was said to have been written by controversial businessman Abhishek Verma, seeking the easing of business visa norms.
On 4 January, 2018, the Supreme Court directed a Delhi trial court to complete these proceedings against Tytler and Verma in a year.
In another recent development, the BJP filed a complaint with the Delhi Police against senior Tytler on Monday in connection with the 1984 anti-Sikh riots. BJP national secretary RP Singh met the Additional Police Commissioner, New Delhi, and filed a complaint which was based on purported video clips concerning the Congress leader.
"It has been requested in the complaint that since the accused can leave the country any time hence he should be arrested immediately and prosecuted under IPC sections 302, 147/149 and 120-B," RP Singh said in a statement.
With inputs from agencies
Find latest and upcoming tech gadgets online on Tech2 Gadgets. Get technology news, gadgets reviews & ratings. Popular gadgets including laptop, tablet and mobile specifications, features, prices, comparison.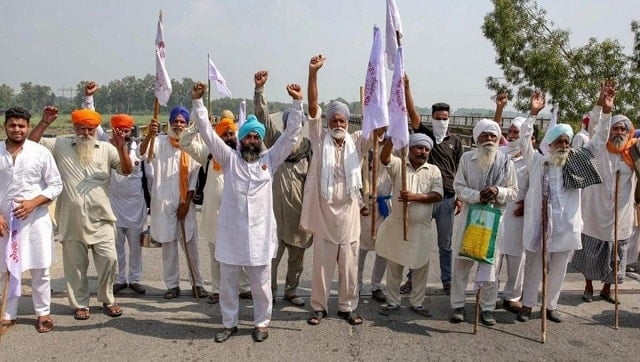 India
The previous rounds of negotiation failed to end the protests, even as unions said they will not settle for anything less than their demands of MSP and repeal of farm laws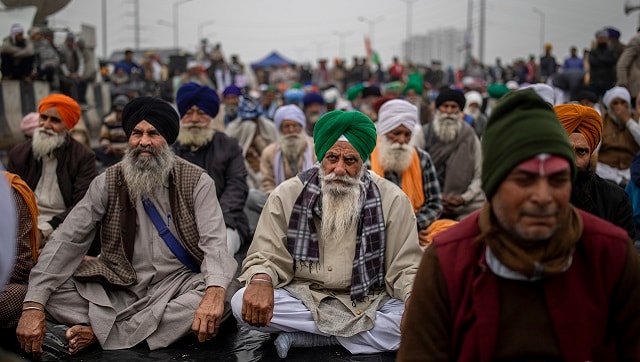 India
Farmers' Protest LIVE Updates: Leaders of the protesting farmers said that they had not sought any relief from the Supreme Court, instead, their appeals are from the government
India
The Supreme Court had on Tuesday stayed the implementation of the three laws and appointed a four-member panel to resolve the impasse