AIADMK to hold hunger strike across Tamil Nadu to pressurise Centre to set up Cauvery Management Board
In a bid to mount pressure on the Centre to set up the Cauvery Management Board, the ruling AIADMK, which is facing heat on the matter from arch-rival DMK, on Friday announced that it would hold hunger strike across Tamil Nadu on 2 April
Madurai: In a bid to mount pressure on the Centre to set up the Cauvery Management Board, the ruling AIADMK, which is facing heat on the matter from arch-rival DMK, on Friday announced that it would hold hunger strike across Tamil Nadu on 2 April.
AIADMK coordinator and Deputy Chief Minister O Panneerselvam made the announcement while attending a mass wedding function organised by the party here along with party co-coordinator and Chief Minister K Palaniswamy.
Reacting to the ruling party's decision to hold a hunger strike over the Cauvery issue, DMK Working President MK Stalin said the AIADMK government has been "enacting drama" on the matter.
Pointing out that the six-week deadline given by the Supreme Court to set up the Cauvery Management Board ended on Thursday, Panneerselvam said, "The people of Tamil Nadu and the farmers are expecting an answer from the Centre on the Cauvery issue."
"Our stand on the Cauvery issue is that the Central government must implement the Supreme Court order," he said, adding the party would raise its voice all the time to ensure that right to livelihood of the people of Tamil Nadu is not lost.
"We will reflect the feelings of all the people of Tamil Nadu and our farmers through our hunger strike which will be held from 9 am to 5 pm," Panneerselvam said.
The deputy chief minister said to get Cauvery water for farmers of Tamil Nadu as per the Supreme Court order, the AIADMK MPs had raised the issue in Parliament for 17 days consecutively.
Parliament proceedings getting affected for 17 days for the problem of one state was "historic", Panneerselvam said.
However, the leader of Opposition in the Assembly, Stalin hit out at the state government saying the state government "did not have the guts" to condemn the Centre for not having set up the Cauvery Management Board within the stipulated time-frame.
The AIADMK dispensation was "subservient" to the Centre, he alleged.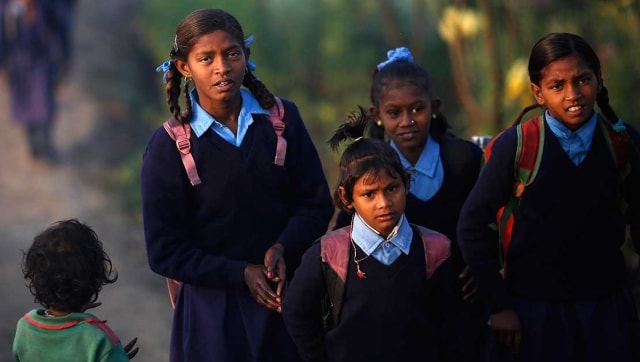 India
The grading index which analyses the performance of states on 70 parameters has put Delhi, Gujarat, Haryana, Rajasthan, Puducherry, Dadra and Nagar Haveli in the A+ category.
Sports
Copa America organisers are battling the odds to pull off the world's oldest running international football tournament this year despite the COVID-19 pandemic.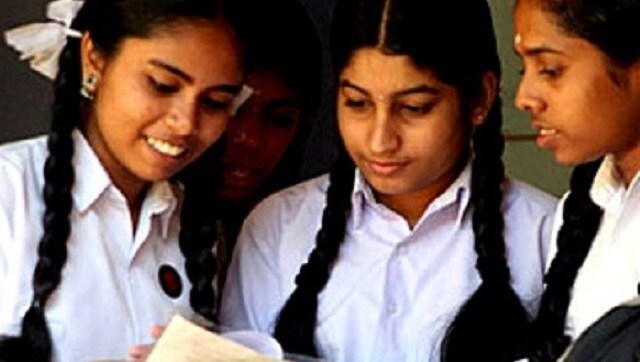 India
The state government had announced earlier that the decision regarding the cancellation of Class 12 exams will be announced on 4 June