AIADMK symbol row: EPS-OPS faction accuses Sasikala-Dhinakaran group of 'delaying tactics'
The AIADMK's EK Palaniswami-O Panneerselvam (EPS-OPS) faction on Monday accused the Sasikala-Dhinakaran group of 'deliberately delaying'
New Delhi: The AIADMK's EK Palaniswami-O Panneerselvam (EPS-OPS) faction on Monday accused the Sasikala-Dhinakaran group of "deliberately delaying" a decision in the 'two-leaves' party symbol case.
The fifth hearing in the case before the Election Commission on Monday also ended in a stalemate with the EPS-OPS group alleging that the other faction was "consuming most of the time on demanding cross-examination of some party members who had allegedly submitted fake affidavits".
As the arguments remained inconclusive, the next hearing in the case is set for 6 November. EPS-OPS faction counsel Mukul Rohatgi told reporters after the hearing that Sasikala faction counsel was only interested in delaying the hearing.
"We opposed it. Now, the last day given to the other side is Monday (6 November)," he said. When asked how long he thought the case would continue, Rohatgi said matter-of-factly, "On Tuesday, we will close the hearing".
Meanwhile, the Sasikala-Dhinakaran faction defended before the poll body, the elevation of VK Sasikala as the party interim general secretary. "In 1989, Jayalalithaa was elevated as interim general secretary of AIADMK. The same procedure was followed during Sasikala's elevation. Senior leader E Madhusudhanan, who had signed the papers for Jayalalithaa, is trying to conceal this fact before the EC. Abhishek Singhvi would be putting forth stronger arguments on Monday," faction counsel Raja Senthoor Pandian said.
The Dhinakaran camp also maintained that the deadline of 10 November, set by the Supreme Court for the poll panel to decide on the issue, was not binding in nature.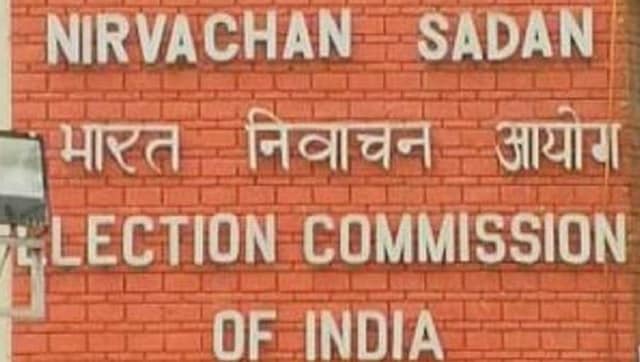 India
The poll panel is holding the virtual meets to seek inputs from the Union Health Ministry, experts, the five poll-bound states and respective state chief electoral officers to arrive at a decision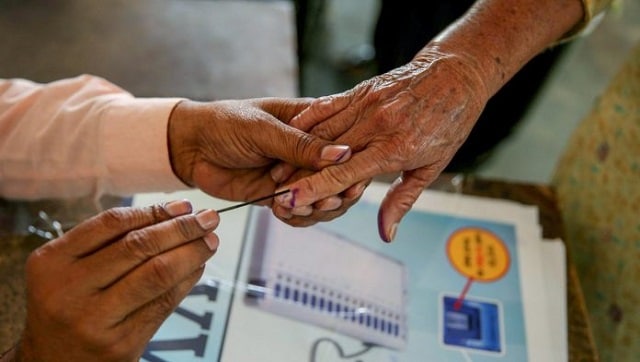 Politics
With a ban on big gatherings and rallies by the Election Commission of India in view of COVID-19, family members of candidates are meeting voters personally to ensure they vote for their contestants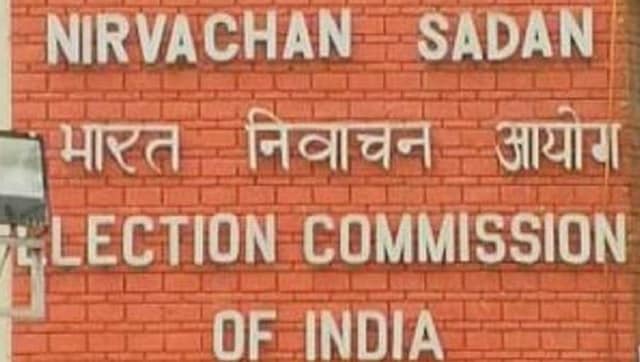 India
Giving details, Chief Electoral Officer (CEO) Punjab Dr S Karuna Raju said that the ECI has appointed Girish Dayalan as DC-cum-DEO Ferozepur, while Vineet Kumar will be the new DC-cum-DEO for Bathinda