AIADMK row: Tamil Nadu Speaker sends notice to 19 MLAs of TTV Dhinakaran camp
On Friday, the Tamil Nadu Assembly Speaker sent a notice to 19 MLAs of the TTV Dhinakaran camp, asking them to appear on 14 September.
The political crisis in Tamil Nadu shows no signs of abating any time soon. Pressure has been mounting on Chief Minister E Palaniswamy with AIADMK (Amma) deputy chief TTV Dhinakaran, DMK and the Congress demanding a floor test to prove the majority of the government.
On Friday, the Tamil Nadu Assembly Speaker sent a notice to 19 MLAs of the TTV Dhinakaran camp, asking them to appear on 14 September.
Tamil Nadu assembly speaker sends notice to the 19 MLAs who support TTV Dinakaran, asks them to appear on 14 September.

— ANI (@ANI) September 8, 2017
On Thursday, Dhinakaran had sought the removal of Palaniswamy and his deputy O Panneerselvam during his meeting with Governor C Vidyasagar Rao. He has also accused the government of exerting pressure on the 19 MLAs loyal to him.
The MLAs were earlier served a notice on 25 August and 1 September and asked to explain their position by 5 September, ANI reported. The Speaker asked why they should not be disqualified under the anti-defection law.
Dhinakaran told reporters on Thursday that he had sought "action" on the 22 August demand of his camp MLAs, who had earlier told the governor that they had lost confidence in the chief minister and that he should be removed.
"Our intention is to change the chief minister and (deputy chief minister) O Panneerselvam," he added.
On 22 August, the 19 pro-Dhinakaran MLAs had met Rao and told him they had lost confidence in Palaniswamy and wanted him to be removed as chief minister.
The Dhinakaran faction got a boost after three MLAs, who had won on AIADMK tickets and kept neutrality so far, joined him in the delegation when it called on the governor.
An AIADMK MLA owning allegiance to Dhinarakan initially defected to Palaniswamy's side on Thursday.
STK Jakkaiyan, MLA from Cumbum, deserted the Dhinakaran faction and met Speaker Dhanapal and conveyed to him that he was backing Palaniswamy since he did not want the DMK to exploit the "internal problems" of the AIADMK and bring harm to the government.
Meanwhile, the chief minister has claimed the backing of 124 MLAs, including nine of the Dhinakaran camp. Senior minister and key supporter of the Palaniswamy camp, D Jayakumar told reporters that 111 MLAs attended a meeting with the chief minister expressing their support and also signed the party register.
Nine MLAs from "that camp" (Dhinakaran faction) also extended support to the chief minister over the phone, he claimed.
With inputs from agencies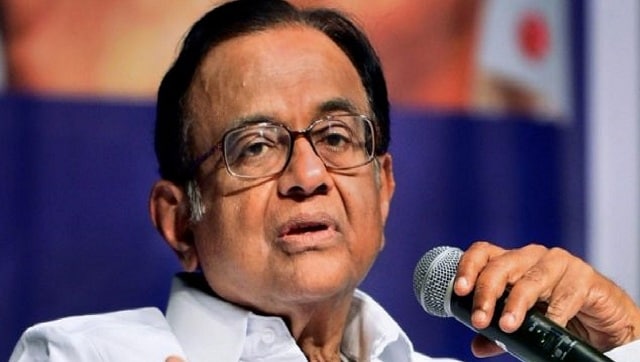 India
The two Congress leaders had sought the exemption from a Delhi court on grounds that they busy with the Tamil Nadu Assembly elections, for which they were star campaigners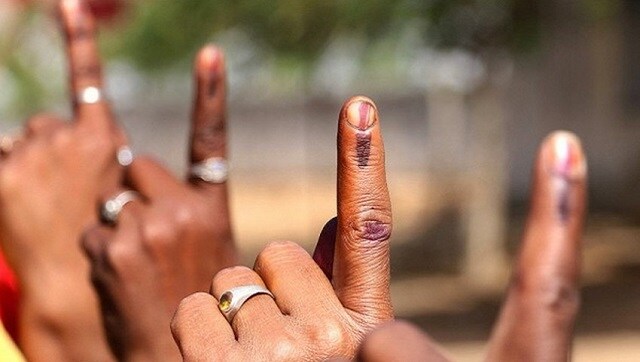 Politics
Assembly Election 2021 voting percentage LIVE Updates: At 7 pm, polling was 78.03 percent for Puducherry, 77.68 percent for phase three in West Bengal, and 69.94 percent in Kerala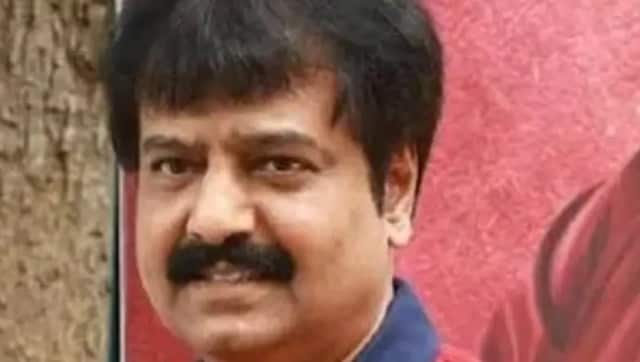 Entertainment
Even as newsrooms in the north of the country remain immune to Tamil Nadu's tragedy, the great comedian's last laugh has put people in Tamil Nadu in a quandary