AIADMK merger row: TTV Dhinakaran removes Palaniswamy from party's district secretary post
Sidelined AIADMK deputy general secretary TTV Dhinakaran removed Tamil Nadu chief minister K Palaniswamy from the post of party's Salem district secretary.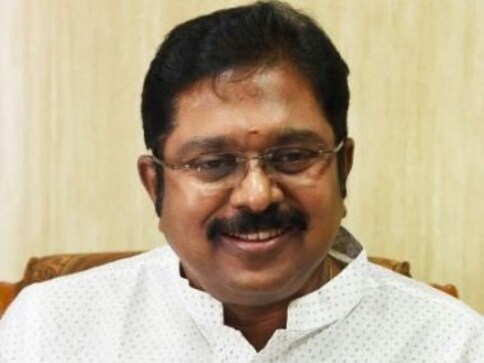 Chennai: Upping the ante in his fight against the ruling establishment, sidelined AIADMK deputy general secretary TTV Dhinakaran on Sunday removed Tamil Nadu chief minister K Palaniswamy from the post of party's Salem district secretary.
In a party release in Chennai, Dhinkaran, fighting to assert his supremacy in the wake of recent merger of two AIADMK factions, announced Palaniswamy was relieved from his post of Salem Suburban District secretary effective from Sunday.
Palaniswamy is also the party's headquarters secretary but there is no mention about it in Dhinakaran's release.
Dhinakaran has been sacking several party functionaries, especially district secretaries, a key post in the Dravidian parties' hierarchy, and replacing them with his supporters ever since the merger of AIADMK factions led by Palaniswamy and former chief minister O Panneerselvam on 21 August.
After the merger, it has been announced that steps would be taken to expel jailed party general secretary and Dhinakaran's aunt VK Sasikala from the party.
The ruling establishment leaders have also been maintaining that Dhinakaran has no powers to carry out the changes and questioned his re-induction into the party by Sasikala.
With his latest action, Dhinakaran seeks to convey that he is determined to take on even the Chief Minister for their opposition to Sasikala.
He said Salem Suburban District Secretary and former MLA SK Selvam will replace Palaniswamy as the district secretary.
"Party cadres are asked to extend their cooperation to Selvam," he said.
Dhinakaran, sidelined by the Palainiswami camp in April last, added that the announcement was being made with the "approval" of Sasikala, who is serving her jail term in a Bengaluru prison in a corruption case.
Dhinakaran had yesterday relieved Government Chief Whip S Rajendran from the post of Ariyalur District Secretary days after he wrote to Assembly Speaker P Dhanapal seeking action against 19 MLAs loyal to him.
The MLAs had last week met Governor Ch Vidyasagar Rao and expressed their lack of confidence in Palaniswamy and sought to replace him, triggering demands by opposition parties, including DMK, for a direction to the Chief Minister to prove his majority in the assembly.
Later, two more AIADMK MLAs have supported the pro-Dhinakaran group, boosting its strength to 21 and all of them are now camping in a star hotel in Puducherry.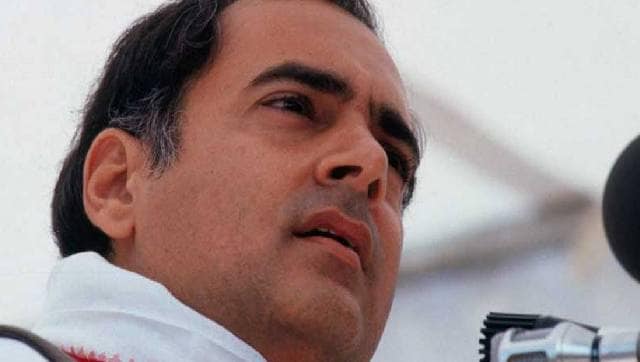 India
The previous AIADMK cabinet had recommended for the premature release of all the seven accused in the case in September, 2018
India
The top court was hearing a plea filed by Kaviyarasan M P and others seeking a direction to add 92 in-service quota seats of NEET super speciality 2021 surrendered by Tamil Nadu in the newly0added seats and make them available to all candidates irrespective of their joining in earlier rounds
India
After decades, connectivity from south India to Sri Lanka's Jaffna is likely to be restored with flights from Tamil Nadu's Tiruchirappalli and a ferry service from Puducherry's Karaikal