AIADMK merger? Here are the OPS and Dinakaran camps' terms and conditions for reunification
It seems like the merger of AIADMK is inevitable now as both the Sasikala and Panneerselvam camps are now demanding the ouster of Dinakaran.
After the Delhi Police on Monday booked AIADMK (Amma) leader TTV Dinakaran for allegedly trying to bribe an Election Commission official for obtaining the party symbol for his faction following the arrest of an alleged middleman, there were speculations that a merger between the two AIADMK factions was on the cards.
Rebel AIADMK leader O Panneerselvam had expressed confidence that the TTV Dinakaran-led faction leaders would approach him for merger talks.
On speculations about merger of the two AIADMK factions and that he was going to be made "general secretary", he had said that no one has approached him for it so far.
"If approached, we are ready to sit and talk and I have confidence that they (leaders) will come (for talks)," he had told reporters at the airport in Chennai.
CNN-News18 also reported that sources had told the TV channel that Panneerselvam's faction had on Tuesday placed some conditions for the possible merger. He had reportedly demanded a probe panel for former chief minister J Jayalalithaa's death and wanted no interference from Sasikala's kin in party matters.
His faction had also insisted that Panneerselvam be made the chief minister.
India Today TV also said that after reports that TTV Dinakaran has returned to Chennai, leaders from the Sasikala camp have huddled up at the chief minister's official residence to decide on the strategy ahead.
Meanwhile, the ruling AIADMK (Amma) faction today announced constitution of a team to hold talks with the rival Panneerselvam camp on the issue of a possible patch up.
Senior leader in the VK Sasikala faction and Cooperation Minister, Sellur K Raju, said Chief Minister K Palaniswami has constituted a team of "senior ministers" for the purpose.
"The chances of the panel holding talks are high," Raju told a Tamil TV Channel.
He said that since there was a "split between siblings", it would not be fair on the part of either side to put terms and conditions for the merger talks.
Ministers Dindigul C Sreenivasan, KA Sengottaiyan and Kadambur Raju met Dinakaran at his residence in Chennai. Tamil Nadu's representative in New Delhi N Thalavai Sundaram, Dinakaran's confidante, was also present, reported The Times of India.
A report in The Indian Express said that Sasikala's faction was discussing ways to protect the party and the government which included a possible merger. But the common demand in all these options was Dinakaran's ouster.
"A Delhi Police team is expected to meet Dinakaran in Chennai tomorrow and summon him to Delhi. If he gets arrested, the merger may happen with Panneerselvam being made the finance minister and given a key party post," the report had quoted a senior minister as saying.
PTI had also reported that several senior Tamil Nadu ministers on Monday night had gone into a huddle in Chennai amid reports about coming together of rival AIADMK factions.
Emerging from the more than an hour-and-half-long meeting at the residence of Electricity Minister K Thangamani, Finance Minister D Jayakumar had said that modalities were being worked out to pave the way for the merger of the two factions.
A 10-member team led by Chief Minister Palaniswamy is likely to meet Panneerselvam to hold talks. Earlier in the day, speculations swirled about a possible pact between Palaniswamy and Panneerselvam under which both Sasikala and Dinakaran would be ousted.
Unconfirmed reports had it that under the arrangement, Palaniswamy would continue as chief minister while Panneerselvam would occupy the coveted post of AIADMK general secretary.
With inputs from PTI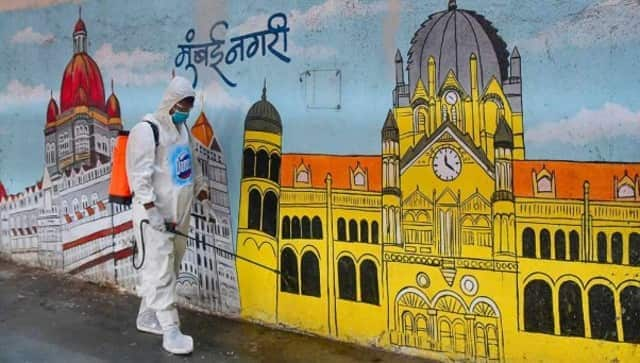 India
Meanwhile, the Telangana cabinet will meet on 8 June to take a call on the extension of lockdown to contain the spread of COVID-19, among other issues, an official release said on Sunday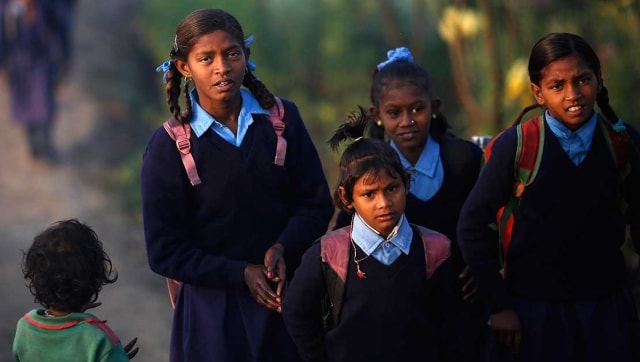 India
The grading index which analyses the performance of states on 70 parameters has put Delhi, Gujarat, Haryana, Rajasthan, Puducherry, Dadra and Nagar Haveli in the A+ category.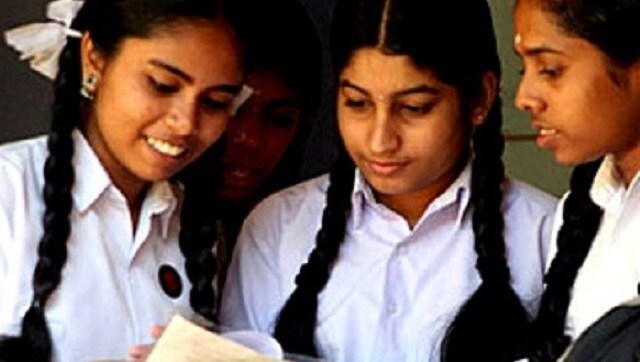 India
The state government had announced earlier that the decision regarding the cancellation of Class 12 exams will be announced on 4 June